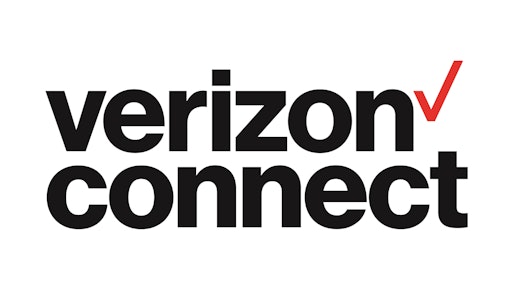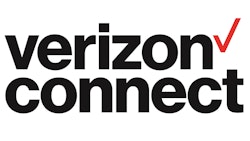 From its annual Latitude business conference, Verizon Connect introduced updated offerings including a new solution for asset tracking, feature sets that are driving the evolution of its Workforce Mobile application and an enhanced Verizon Connect Marketplace. Each development helps to automate, optimize and revolutionize the way people, vehicles and things move through the world. 
"Developing new solutions and services that put innovation, automation and connected data to work for our customers and their end customers are at the heart of what we do at Verizon Connect," said Peter Mitchell, chief technology officer at Verizon Connect. "As part of our brand promise, we continue to guide a world on the go and deliver exceptional customer experiences."
New asset tracking technology provides location and environmental condition monitoring

 
Verizon Connect is expanding its existing asset tracking portfolio with a new device for trailers and other powered and non-powered assets that provides near real-time location alerts. The new device also alerts fleet managers in the event of significant changes to the asset's temperature, tilt, vibration, shock, humidity, light and pressure, which is especially critical with high-value trailer loads. With secure wireless data encryption, settings are configured over the air. The device can also be recharged via USB and has a low-power processor, extending its battery life.  
The evolution of the Workforce Mobile application enhances on-the-go productivity
The enhanced Workforce Mobile application will provide a rich user experience to help drive productivity for the mobile worker. The application lets users view upcoming jobs, mark jobs as complete, coordinate with the back office and obtain customer signatures all in one place. Additionally, users can complete job forms electronically, including adding photos or a customer signature for proof of service, assign vehicles and access driver and vehicle inspection reports. The Workforce Mobile application is included with any Workforce subscription, and will be available in early 2019 on iOS and Android devices.
Commercial Marketplace solution improves information access and reporting
Verizon Connect's Marketplace expands the functionality of the current Verizon Connect platform, enabling users to quickly and easily deploy partner solutions. The platform also offers one-click ordering and activation of new products from various partners in the  fuel, maintenance, Customer Relationship Management (CRM), Enterprise Resource Planning (ERP) industries as well as detailed descriptions and support information for all solutions.
As part of Verizon Connect Marketplace, a new vision and camera category was also launched to help keep drivers safer and decrease accident rates. This solution captures a new class of events enabled exclusively by vision technology, including following distance and lane departure. It also provides Proof Of Delivery (POD) and monitors cargo as well as driver ID/access to the vehicle. These events are enhanced with video that Verizon Connect Fleet already captures and mobile access to these video clips is available via applications such as Verizon Connect Coach and Spotlight. Verizon Connect Marketplace is available now and the vision and camera platform will be available early 2019.