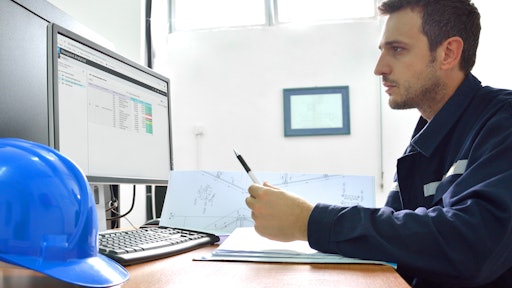 Trimble

Delivered as part of the ViewpointOne construction management suite, Viewpoint Analytics makes data accessible to all parts of the organization, ensuring employees in the back office, on project teams or in the field can access and analyze the results for easily consumed self-service reporting, whenever and wherever they need it.
Standardize company reporting on a modern technology stack that makes it easy and efficient to access your data. Let Project Managers, operations and accounting teams access their own insights through easy and powerful drag-and-drop self-service reporting.
Aggregate data analytics from across job financials, cost details and contract billings to build need-specific reports and share them easily across your organization.
Live visualizations let you easily deep dive into data and share important reports with stakeholders so you can take action on early indicators of business challenges in time to course-correct.
Request More Information
Fill out the form below to request more information about
Viewpoint Analytics