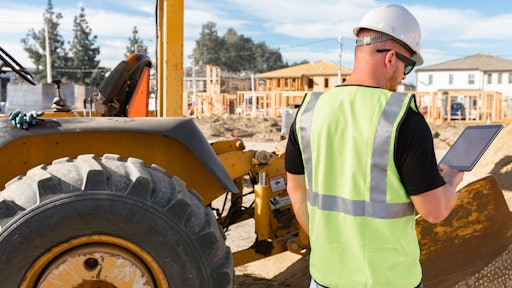 Image courtesy of Verizon Connect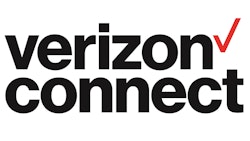 The Verizon Connect Cat-M1 Enterprise Asset Tracker will be honored with a Bronze Stevie Award at the 17th Annual American Business Awards. It is being recognized in the "Asset Management Solution" category under New Products. 
The American Business Awards is the premier business awards program in the U.S., honoring people and products from public and private, for-profit, non-profit and large and small organizations. It features a wide variety of categories to recognize achievement in every facet of the workplace. Winners of the Stevie Awards were determined by the average scores of more than 200 professionals worldwide during the two-month judging process. Emphasis is placed on the overall quality of the entry, including its innovation, integrity, effectiveness, creativity, growth, etc.
Verizon Connect is a leading supplier of asset management solutions designed to help business owners remotely monitor equipment and other assets in transit. Solutions enable customers to improve shipping and logistics, reduce theft and loss, be proactive about maintenance and obtain location and environmental data to help address compliance requirements. Implementation of Cat-M1 into the Enterprise Asset Tracker allows users to connect IoT and M2M devices with medium data rate requirements. It enables longer battery life cycles and greater in‑building range, as compared to standard cellular technologies such as 2G, 3G or LTE Cat 1.
The awards will be presented at the 17th Annual American Business Awards banquet on June 11 at the Marriott Marquis Hotel in New York City.
Verizon Connect Introduces New Connected Commercial Vehicle and Asset Technologies
Case Study: Verizon Connect Enables Gravel Conveyors Inc. to Reduce Costs, Improve Fleet Performance