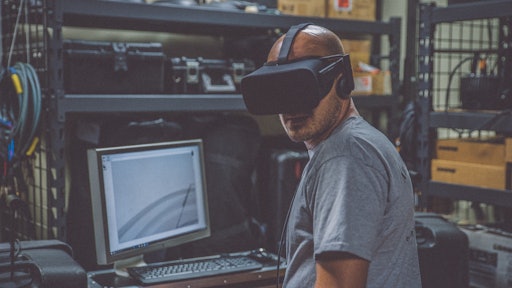 Change can be scary but it's a necessary part of moving forward for any business. Maintaining the status quo presents as much and perhaps more risk as the business falls further and further behind the competition.
In this issue, we're focusing on some of the significant technology advances occurring in the equipment rental industry and what they mean for your operation. Yet, the underlying message is the changing expectations among rental customers and how they want to do business with you.
The current and coming generations of customers have substantially different wants and needs than those of past rental consumers. They have grown up in the digital age and carry unique views of customer service and interaction.
Next-gen consumers have literally grown up with technology at their fingertips. Instead of Candy Land or Clue, their favorite games were apps on their parents' laptop, iPad or smartphones. Where kids once taught their parents how to use a DVD player, kids now teach their parents how to use emojis and social media or even how to fly a drone.
Today's consumers take for granted the availability of services such as Uber and Lyft for transportation, Open Table for dinner reservations, airline sites and apps to schedule and track flights, etc. Such technology provides quick, easy access with minimal fuss — and little one-on-one interaction.
Let's face it: the art of human interaction is getting more lost by the minute. Less and less face-to-face and even verbal communication takes place, and when it does, the expectation is for it to be friendly, efficient and over as quickly as possible. Top performance is seen as a given (as it should be). Failure to deliver on any point will cause customers to not only go elsewhere, but to post a negative online review of your business.
Technology provides the potential to address some of the challenges of working with these current and future rental customers. Whether it's software to streamline transactions, telematics to track equipment location and usage, online rental booking services or even an app to schedule and manage rentals, there are tools out there that can help align your business with a changing customer base and their unique needs.
Digital age consumers demand more and more digital services. Fortunately, there are tools and resources out there that can help you prepare your business to meet their needs in the new year, and new decade, ahead.