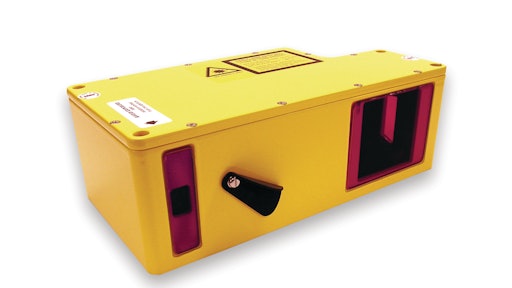 Selcom Sensors That See introduces a laser specifically engineered to measure or profile pavement topography in 3D, regardless of geometry.
The RoLine sensors are not affected by road surface characterisitics, measurement speed, sunlight, temperature or vibration
With the line sensor, a 100-mm line of data across the road surface (similar to a tire width) allows seeing more of the road
Delivers what is sees as accurate, repeatable 3D profiles
Pavement types include transverse, longitudinally tined, and grooved and diamond-ground concrete.
Maintain quality on the fly when transitioning from concrete to asphalt.
Request More Information
Fill out the form below to request more information about
RoLine laser