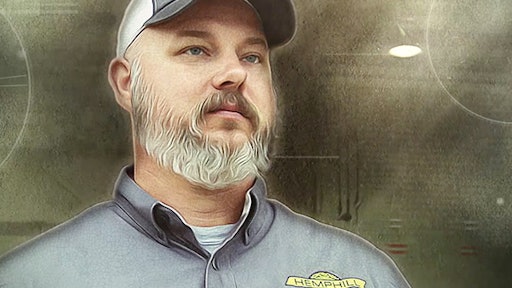 By Lonnie Fritz, Construction Industry Market Professional, Caterpillar Inc.
I'm a big believer in the value of smart construction equipment. I've seen how digital technologies can deliver positive returns to contractors of all sizes. But when I talk with equipment owners about buying smart, I'm not just pushing connectivity. There are other factors at play.
Does the financing make sense? While a smart deal starts with competitive rates, getting overly focused on a fraction of a percentage point could be counterproductive. You might benefit more from a lender that understands the cyclical nature of your business and can support all your goals—from optimizing cash flow and allocating capital efficiently to managing costs and reducing risk.
Would an extended protection plan add value? If uptime and predictable repair costs are important to you, adding an equipment protection plan at the time of the sale could be a smart move. Buying a plan that fits your budget and matches your risk tolerance level could result in years of worry-free operation.
Will a maintenance or repair agreement pay off? Sometimes one of the best decisions you can make about your equipment is entrusting its care to an expert. Today's machines offer more ease-of-use technology features than ever, so it can require additional training for a do-it-yourselfer to stay on top of maintenance and repairs. Before you buy, consider your dealer's support capabilities in the event you need to employ their services.
It's an exciting time to be shopping for construction equipment. As you look at your options, check out the smart technology, but don't overlook some of the other factors that can make or break the investment.