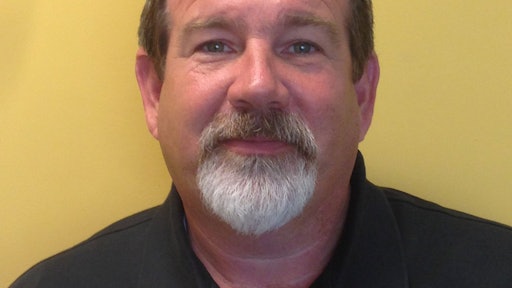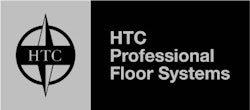 HTC America welcomes Brad Burns as Technical Director. Burns will support customers with grinding applications, and be responsible for HTC University, the leading training program for concrete grinding professionals. He will also drive product development and improvement, and liaise with trade organizations.
Burns has extensive knowledge of the flooring industry, from 30 years of experience. As a previous polishing contractor and trade association leader he is well placed to offer HTC customers support for equipment, diamond tooling, project management, and in depth polishing processes.
"I am very happy Brad is joining our team. A concrete grinding veteran and industry expert, he will add value to our customers and help develop future generations of products", says Per Ohstrom, President for HTC America.
Burns can be reached at (865) 765-4065 or via e-mail at Brad.Burns@htc-america.com.