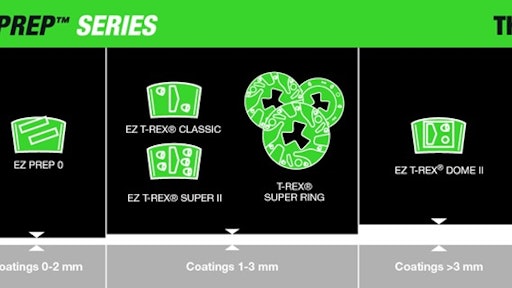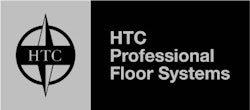 Simpler, more effective and especially designed for floor prep – these were the bywords in producing the new HTC SUPERPREP tool series. The tools have been specifically developed for the coarsest floor grinding jobs, when thick coatings are to be removed or floors leveled. Special focus has been put on making work go faster through tools with exceptionally high grinding capacity. At the same time, improved service life for the tools is also assured, which means improved profitability.
In common for all 24 tools in the new series is the new green color and the easy method for making the right choice: the optimal tool is easily identified using a simple visual guide.
The guide is printed both on the tool carton and included separately in the boxes.
All tools in the series are best used with HTC's floor grinders and dust extractors for maximum synergic effects with, for example, the AirFlow™ technology.
Request More Information
Fill out the form below to request more information about
The HTC SUPERPREP Tool Series