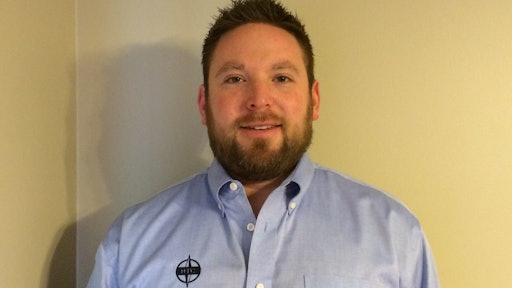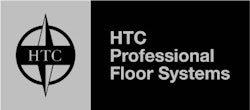 HTC welcomes several qualified sales representative to the expanding sales department. The new sales representatives include James Garland located
in Otsego, Minn., Tyson Chester in Portland, Ore. and Adrian del Rio in Houston, Texas.
In addition, HTC veteran Adam Hicks has been promoted to a National Accounts sales position. Each representative has extensive experience within the flooring industry.
"In early 2014 we outlined a plan to aggressively expand the HTC sales footprint across the United States. I am happy to say we are very close to achieving that goal and continuing to provide customers with the best service and technical support in the industry.", says Mike Felkley, Sales Director for HTC, Inc.
Sales Contacts:
James Garland, National Account Director
Otsego, Minn.
(865) 438-8967
James.Garland@htc-america.com
Adam Hicks, National Account Sales Representative
Knoxville, Tenn.
(865) 202-0274
Adam.Hicks@htc-america.com
Tyson Chester, Sales and Technical Support
Portland, Ore.
(360) 904-7493
Tyson.Chester@htc-america.com
Adrian del Rio, Sales and Technical Support
Houston, Calif.
(832) 269-3182
Adrian.delRio@htc-america.com