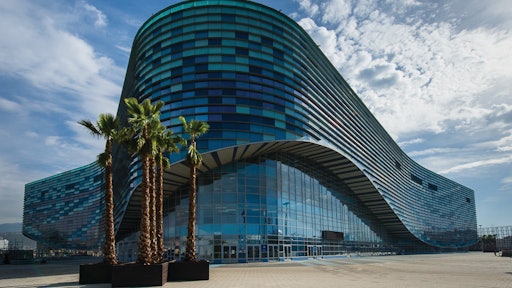 Not a lot has been publicized on the sustainability of the 2014 Olympic Winter Games in Sochi. In researching the topic for this issue, I chatted with Nicoletta Piccolrovazzi, Global Technology & Sustainability Director, Dow Olympic Operations, and Michael Mazor, Fellow, Dow Feedstocks & Energy R&D for their insights on delivering solutions for the winter games.
"Dow's sustainable solutions played a big role in Olympic venues and infrastructure," says Piccolrovazzi. "Our products and technologies helped the Olympic Movement meet its goals for performance and reliability with minimal environmental impact."
"The benefits reach far beyond Sochi,"confirms Mazor. "The same Dow solutions used at the Games are delivering excellence around the globe. So after fans returned home, they continued to experience how Dow makes each day more comfortable and livable, with the sustainability of our planet an essential component."
Here are just a few of the sustainable projects that took place at this year's Olympic Winter Games:
For a complete, interactive version of this article, click here to download the Spring 2014 issue of Sustainable Construction.