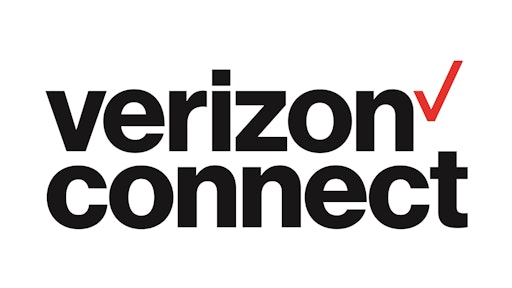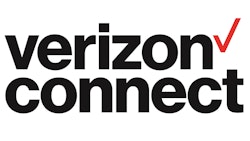 Indianapolis-based Gravel Conveyors, Inc. (GCI) has announced positive business results from its implementation of the Verizon Connect REVEAL fleet management software platform. Results include $90,000 in tax rebates for off-road fuel use.
In 1987, GCI became the first mobile material placement business in the United States. GCI's 'Ultra Stone Slinger' accurately places material such as dirt, sand and topsoil up to 90 feet from the end of a truck with a 220-degree pivot radius and an increased angulation of 23 degrees above and below the horizontal, which helps to reduce construction time. With Verizon Connect, GCI can track the location of its fleet and identify maintenance issues more easily.
"Using Verizon Connect's fleet management software, we can seamlessly track our trucks and job costs as well as anticipate maintenance problems before they occur. Using the combination of The Ultra Stone Slinger and Verizon Connect, jobs that used to take us two weeks to complete, such as underground detention and retention filling, can now be completed in a day, saving our customers valuable time and money," said Travis Pettijohn, owner of GCI. "The software also helps us save money on parts and preserve the longevity of our trucks through routine maintenance. Regularly scheduled maintenance allows us to see problems before they get to the point of breakdown and order only necessary replacements."
With Verizon Connect REVEAL, GCI receives actionable metrics that promote driver safety and accountability, improve fleet longevity and better control job costs and profits. Additional benefits include:
Increased transparency: Additional communication between drivers and managers. Instead of needing to make phone calls, the platform provides near real-time data to see where trucks and drivers are on their routes, monitor harsh driving through mobile alerts and review historical reports in the case of an incident.
Receiving tax rebates: Ability to track time when drivers are off the road working on a job and driving on the road. After sharing this data with accountants, GCI was able to save $90,000 last tax season through tax rebates for off-road fuel.
Protecting investments: Identify fleet maintenance issues and order necessary parts needed to repair trucks. This allows vehicles to be repaired quickly and according to the trucks' scheduled maintenance repairs. Doing so extends the life of the vehicle and eliminates unnecessary spending.
Watch to learn more: