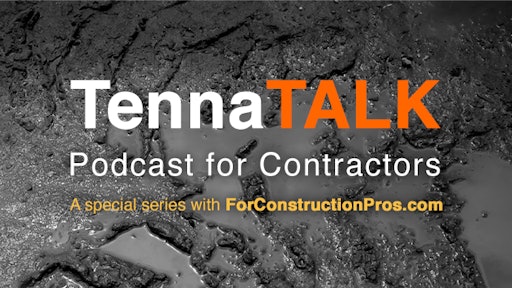 In this edition of TennaTalks, Pat L'Heureux, project manager, Severino Trucking and James House, VP of Implementation, Tenna discuss best practices for implementing telematics systems for field adoption.
Pat has ten years of experience as a project manager with Severino Trucking, managing survey equipment and machine control for large equipment and has a passion for implementing technology into the business.
James has a decade of experience in the construction tech space leading IT and IoT projects for construction businesses.