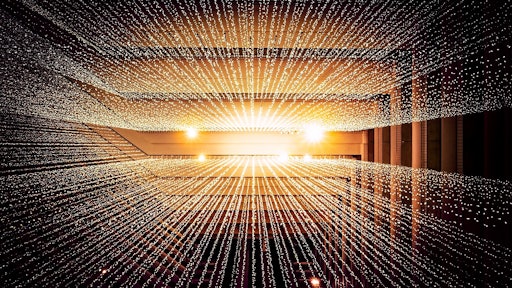 Photo by Joshua Sortino on Unsplash
These have undoubtedly been some of the strangest and most difficult days contemporary Americans have ever faced. While some concrete contractors have been able to keep working through quarantines and pandemic threats, others have seen projects halted. 
Whether you're working steadily or trying to figure out how to jump-start your business upon a return to normalcy, now might be an excellent time to learn about the latest technologies, advancements, innovations and expert tips that are driving the industry forward. 
New Technologies: Robotics, Data Loggers and More
From robotic demolition that enables big work in tight spaces to high-tech atomized dust suppression solutions, new technological innovations boost productivity, safety, efficiency and advancement. 
Robotic technology is allowing contractors to perform a range of tasks autonomously that previously required manual work, such as rebar tying, demolition and surveying. Meanwhile, Stephen Knuth from T&D US says data loggers enable accurate and effective concrete curing. 
When it comes to workforce development, National Flooring Equipment vice president Connie Johnson says improving the perception of the concrete construction industry is key to inspiring a new generation of jobseekers to consider contracting. At the same time, Dale Mullikin, a national account director for Atlas Molded Products, says molded polystyrene foam can solve a lot of common challenges with its high compressive strength for a lightweight structural fill. 
Wherever your company stands at the moment, learning everything you can about boosting efficiency, implementing best practices and discovering what's new in the industry can only help. Even if we are forced to set new goals in the face of adversity, together, we can all get through these tough times and look ahead to better days.