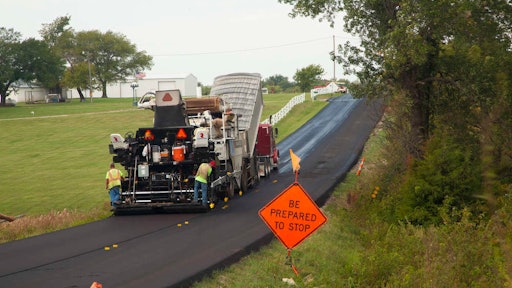 By Randy Ellis
Citing state budgeting uncertainties, Oklahoma transportation officials announced Monday they have suspended construction on about a dozen highway projects, including the next phase of the I-240/I-35 interchange project in south Oklahoma City.
"That's going to give us a black eye," Oklahoma Transportation Commission Chairman J. David Burrage said, describing the situation as "bad."
Burrage made his remark after another commissioner noted that many contractors already have bought materials for projects that are being suspended. Companies that suffer financial losses because of work suspensions likely will file claims with the agency, officials said.
The dozen or so suspended contracts may be just the beginning of construction disruptions throughout the state.
The Oklahoma Transportation Commission voted Monday to defer action on the award of nine new highway construction projects.
In addition, Executive Director Mick Patterson announced he had sent a memo to his division engineers Monday asking them to scrutinize a list of 80 previously awarded projects.
The division engineers were asked to come up with a plan by May 17 "to responsibly suspend construction activities at a date to be determined later once we know the full effects of the current budget process."