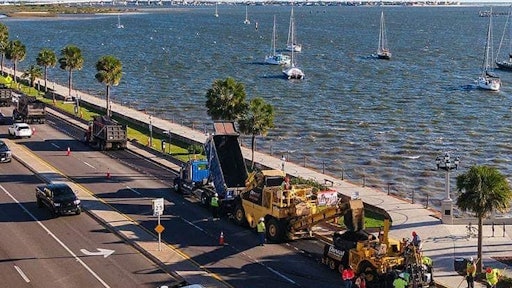 The U.S. Department of Transportation published a Notice of Funding Opportunity in the Federal Register on April 18 for $900 million worth of fiscal year 2019 Better Utilizing Investments to Leverage Development or BUILD transportation grants.
The agency said funds for the FY 2019 BUILD Transportation grants program – which underwent a name change in 2018 – will be awarded on a competitive basis for surface transportation infrastructure projects deemed to have a "significant local or regional impact."
USDOT added that applications for this round of BUILD grants are due by 8 p.m. on July 15 this year and that the maximum grant award is $25 million. No more than $90 million can be awarded to a single state, the agency added, and not more than 50 percent of funds will be awarded to projects located in urban and rural areas, respectively.