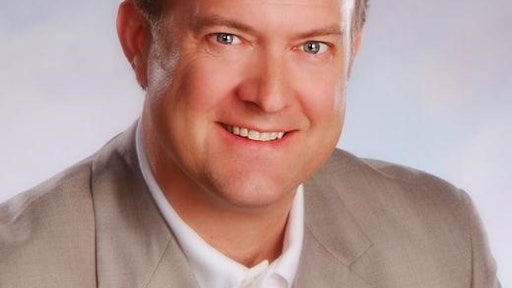 Libra Systems announces Curtiss Dorr has been named Director of Sales & Marketing for their GPS Asset Tracking.
Dorr joins Libra with extensive experience in the GPS space for the construction industry. His leadership experience includes helping asphalt, aggregate & concrete producers optimize their truck fleet & 'yellow iron' to drive significant profits to the bottom line. 
"I couldn't be happier to become an integral member of the Libra family and to work with such a talented group of professionals" said Dorr. "It's an honor to be part of a company that is so highly-regarded in the industry, and that offers a fully-integrated automation, point-of-sale, dispatch and GPS solution. I look forward to sharing the benefits of Libra's Sentinel GPS Asset Management Solution with Libra's thousands of fiercely-loyal clients as well as construction companies looking to more effectively manage their assets." 
If you would like to speak with Dorr about the cost-saving benefits of GPS asset tracking for your business, he may be reached at (480) 536-3262 or CDorr@LibraSystems.com.