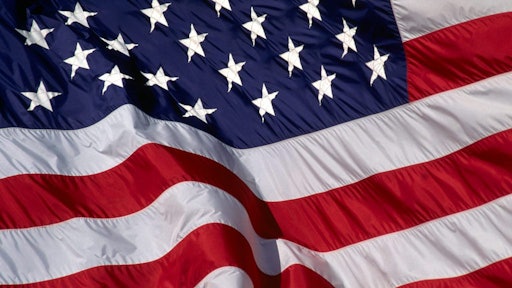 With AAA predicting that nearly 41 million Americans will travel 50 miles or more from home during the upcoming July 4th holiday and the construction season already in high gear, the American Road & Transportation Builders Association (ARTBA) is urging motorists to pay special attention and drive carefully through roadway work zones.  
AAA defines the Independence Day holiday travel period as Wednesday, July 4 to Sunday, July 7.
Nearly 600 people were killed in road construction zones in 2011, the most current year of available data.  Most of those fatalities were drivers and their passengers.  Almost 40,000 people—enough to fill most major league baseball stadiums in the U.S.—are also injured in accidents at these sites, according to the federal government. 
ARTBA offers these tips to help motorists safely navigate work zones: 
Plan ahead. Check your anticipated route, and if there is construction, consider an alternate route.
Stay alert.  Dedicate your full attention to the roadway.
Don't speed.  Note the posted speed limits in and around the work zone.
Pay close attention.  Signs and work zone flaggers save lives.
Merge early. Merge at first sight of work zone signs to keep a smooth flow of traffic.
Headlights on. Lights allow workers to better see your vehicle.
Don't tailgate. The most common accident in a work zone is a rear-end crash because the driver was too close to the car in front.
Minimize distractions.  Avoid changing radio stations and using mobile devices while driving.
Expect the unexpected.  Keep an eye out for workers and their equipment.
Be patient.  Remember that work zone crew members are working to improve your future ride. 
To learn more about road construction safety, visit the ARTBA Foundation-managed National Work Zone Safety Information Clearinghouse.  The facility, housed at the Texas Transportation Institute in College Station, is the world's largest online road construction safety source and handles more than 200,000 information requests annually.