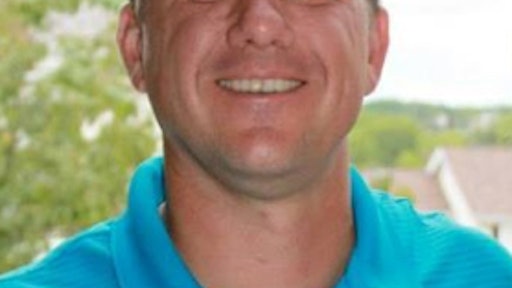 Superior Industries Inc., a manufacturer and global supplier of material handling systems and related components, announces the hire of 20-year industry veteran Jason Adams. He becomes the new general manager of the company's construction management division.
Adams comes to Superior Industries after spending the last seven years as operations manager and eventually vice president of operations at Continental Equipment Company, a construction aggregate equipment distributor located in Fenton, MO. He first came to the industry in 1994 when he started welding at a Terex plant in Duran, MI. After 14 years at Terex, Adams left the company as a general manager in 2008.
At Superior, Adams will be responsible for leading the manufacturer's construction management division, a group of project managers, engineers and installation crews who plan, coordinate and control projects from start to finish. His strong industry experience will ensure customers integrate the right processing equipment for proper flow, acceptable uptime and production of a financially viable product.