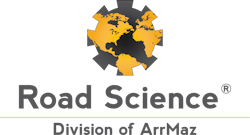 Road Science, a Division of ArrMaz, and Cargill's industrial specialties business have entered into an agreement to supply certain Anova anti-strip and emulsifiers in order to provide the asphalt paving industry with better performing specialty chemicals.
The agreement provides Road Science limited exclusivity on Cargill's unique, biobased Anova anti-strip and emulsifiers. Both organizations will also seek additional opportunities for further collaboration.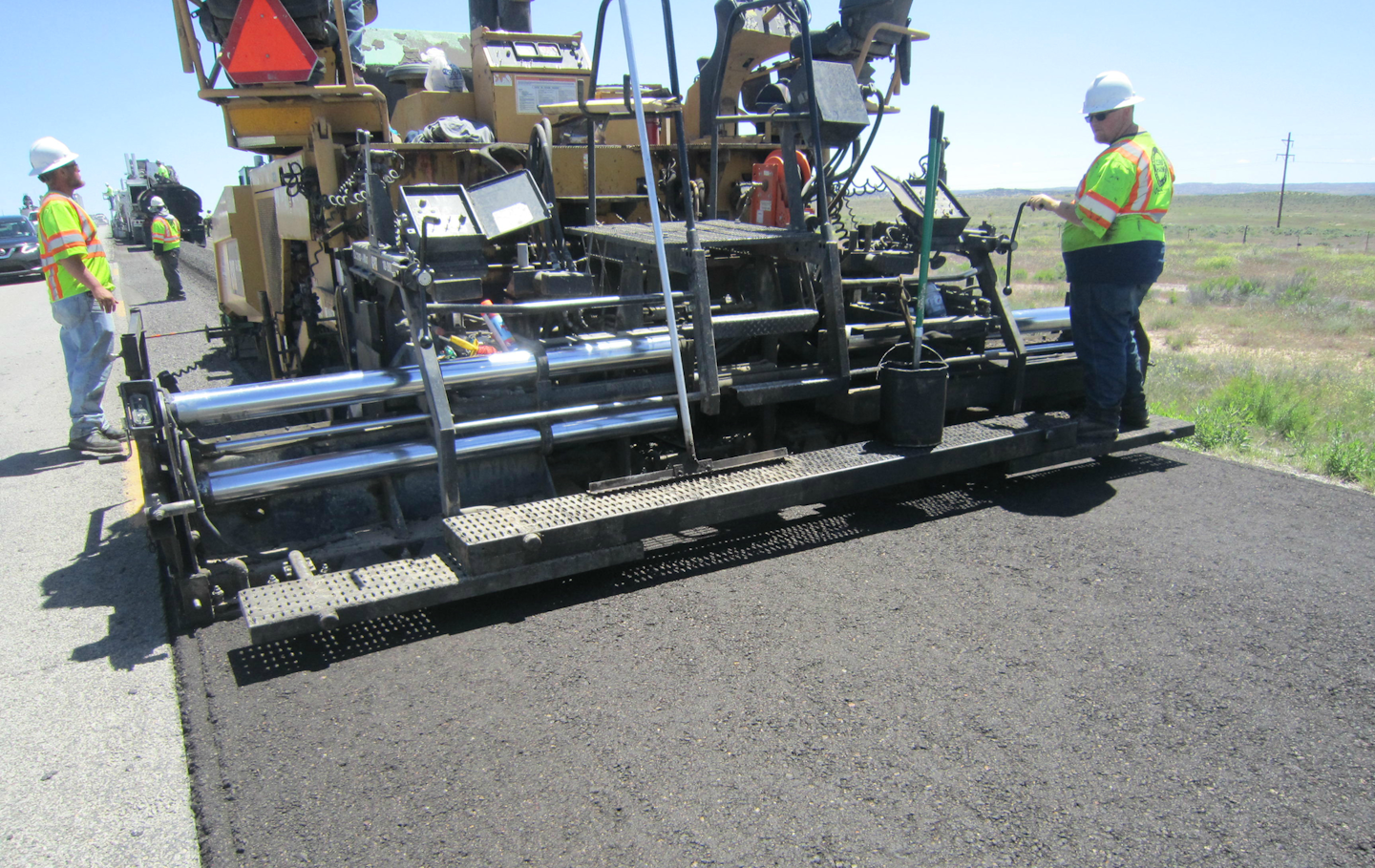 Road Science and Cargill agreement will accelerate product innovation for the asphalt paving industry.
The agreement will leverage Cargill's consistent global sourcing and supply of diverse biobased chemistries, and Road Science's technical, marketing and distribution capabilities to accelerate product innovation and market adoption of these high-performing solutions in a responsible, sustainable manner.