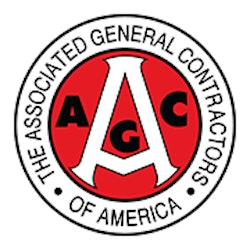 ConsensusDocs announced a new subscription package created specifically for owners and design-builders.
"These documents are designed to protect the interests of everyone involved in a design build project," said Brian Perlberg, Executive Director & Counsel of ConsensusDocs. "Unlike similar products being offered by other groups, this package allocates risk evenly among all the parties involved in a design build project." 
According to an RS Means Market Intelligence report, almost 40 percent of non-residential buildings, and more than 80 percent of military projects, are performed under a design-build contract. Since ConsensusDocs design-build contracts are among the most popular within the ConsensusDocs catalog of 100+ contract documents, this package offers a tailored solution to meet the needs of design-builder and owners, Perlberg noted. 
Design-build projects are more likely to be successful when design-builders and owners choose a contract that allocates risk consistently and fairly, Perlberg said. He added that the new package offers a coordinated and comprehensive set of design-build contracts that allocates risks to the party in the best position to mitigate risks.