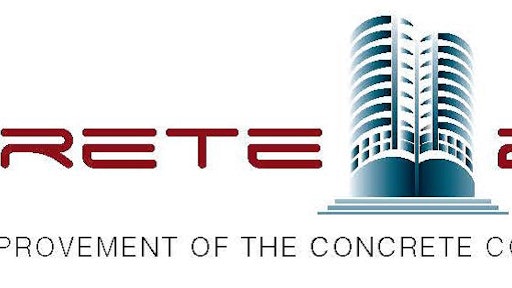 What will the in-place construction industry look like in 2029? The industry you and your family depend on for your living.
Could the wood industry truly capture the multi-story building market?
Could another recession make low bid the only method of securing a job?
Might you have to close your doors because no young person wants to become a concrete finisher?
Is it possible that global warming, or the perceived threat of global warming could make concrete a tainted product due to its carbon footprint?
Could a poor image so weaken the industry that only the very strong survive?
While these questions might seem far-fetched, recent events have made them more relevant and discussion-worthy.
In an effort to help secure the concrete construction industry – for us all – by getting in front of these issues and others, the American Society of Concrete Contractors has asked ACI's Strategic Development Council to oversee a Visioning Workshop on May 10, 2016 in San Antonio, one day prior to the Strategic Development Session  #39.
At a pre-planning meeting earlier this year, industry leaders identified three areas of primary focus for the Workshop:
Defining and improving in-place quality
Improving workplace productivity
Improving industry promotion and perception
In this one-day session speakers will present brief talks on the current state of these issues facing concrete construction industry.
Variation in Delivery – Jay Thomas, Rick Smith
The Owner's Mindset – Jeff Coleman
Consequences of Poor Design – Jacque Marchand
Why It's So Hard to Attract New Blood– Ron Magnus
What Must Happen to Improve Productivity – Chris Plue
The Poor Image of Concrete – Peter Emmons, Bev Garnant
The talks will be followed by breakout sessions designed to stimulate deliberation and drive invention. The ultimate purpose: to create a Concrete Roadmap 2029 that will provide specific, substantial direction.
For additional information contact any of the following: Peter Emmons - (410) 850-7000; Bev Garnant - (314) 962-0210; or Doug Sordyl - (248) 848-3757.
To register for the event, visit: http://www.concretesdc.org/meetings/Concrete2029/Concrete2029_generalinfo.htm