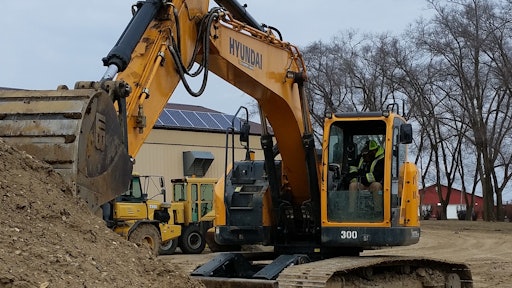 One of the biggest challenges that construction companies face today is the shortage of skilled workers. "They are unable to find qualified operators that they can put in a piece of equipment [and be certain they] understand what they're doing or know what they need to do to get the job done," says Jay Schmuhl, chief instructor, Associated Training Services (ATS), a heavy equipment operator training school based in Sun Prairie, WI. "That's where we come in."
ATS offers training in heavy equipment operation, crane operation, rigging and signaling, horizontal directional drilling and truck driver/CDL instruction.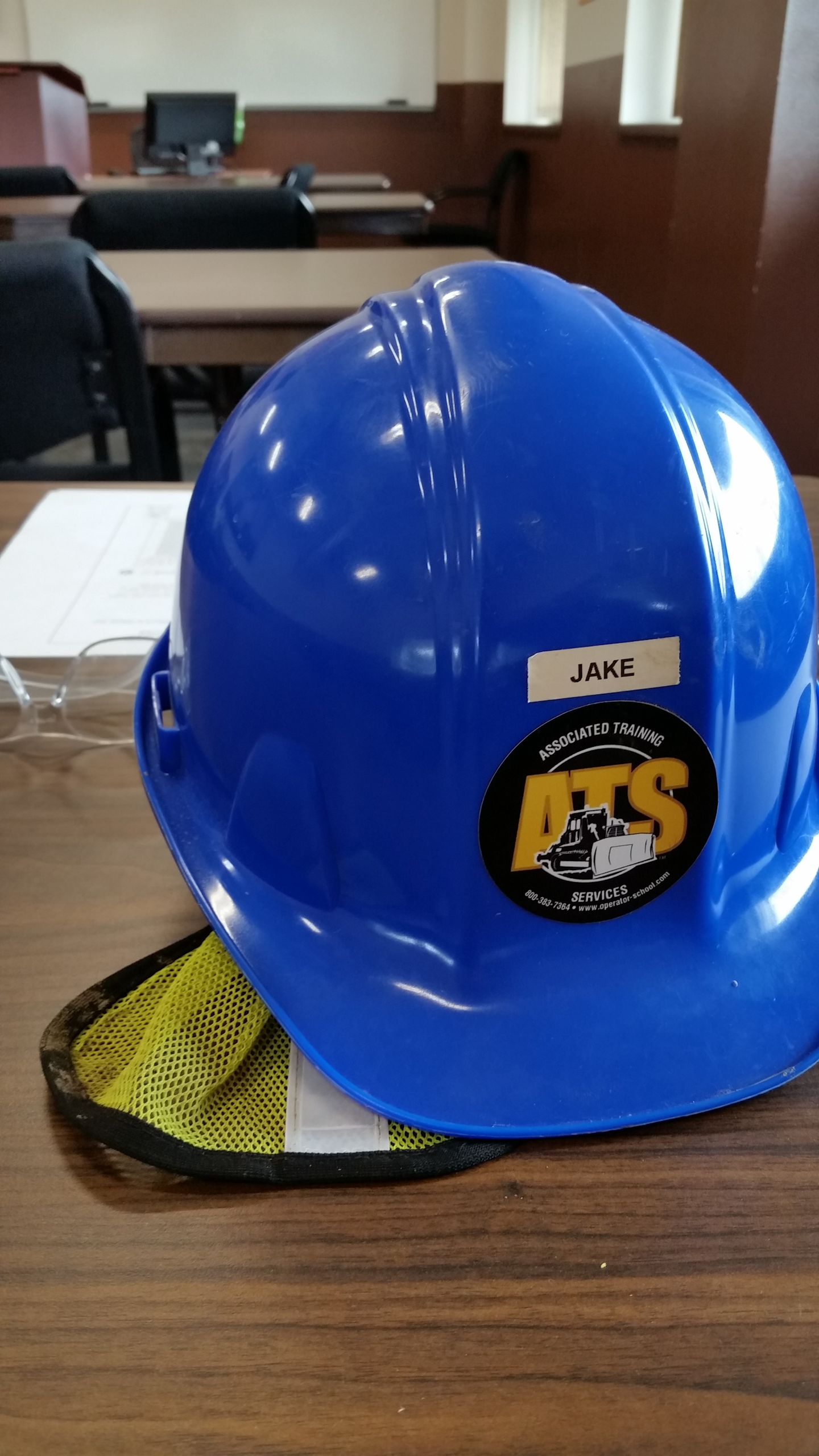 "Here at ATS, we train crane operators and certify crane operators through the National Commission for the Certification of Crane Operators (NCCCO). Additionally, we offer a rigging and signaling class, which is also NCCCO certified," says Schmuhl.
While the school has been in business for 58 years, it first started heavy equipment operator training in 1996. Schmuhl has been an instructor at the school for 17 years. In his current role, he not only teaches classes and administers testing, but oversees the instructors and tracks and manages the heavy equipment fleet.
"Every three weeks, we start a new class, which would consist of on average of, say, 40 students. When they start that three-week cycle, they go through a heavy equipment class where they learn about operation and the safety aspects," Schmuhl explains. "They have a 50/50 split day, with half a day of classroom and a half day of operation. So, they learn about the different machines and then in the afternoon go out and practice what they learned in class."
Operator Training Benefits
The mix of students coming through ATS has evolved. Today, the school gets students of all types and ages - anywhere from 18 years up to 65+ years old.
"Out in the workforce back, say, 20 years ago when I was in the field, you had your stereotypical guy that was in construction," adds Schmuhl. "Today, there's a lot more women that are coming through the school and getting jobs running equipment on jobsites."
Students participating in the program start with the basics and progressively learn efficient equipment operation – such as how to properly achieve grade or to strip, cut and fill a trench – and safe practices in the field. The goal is to give them the skills they need to be perform jobs safely and effectively once they leave the school.
[VIDEO] Associated Training Services Trains the Next Generation of Operators
"They're given the confidence and knowledge to safely perform and operate the different machines that are out there," says Schmuhl. "When they get a job they can confidently get in a piece of equipment and understand how to better perform on the jobsite.
This benefits both prospective employees and employers. "[For employers], you have employees coming in that you can have confidence knowing they are going to be safe on the job every day and that they know how to operate the equipment," says Schmuhl.
Easier Operation, Easier on Operators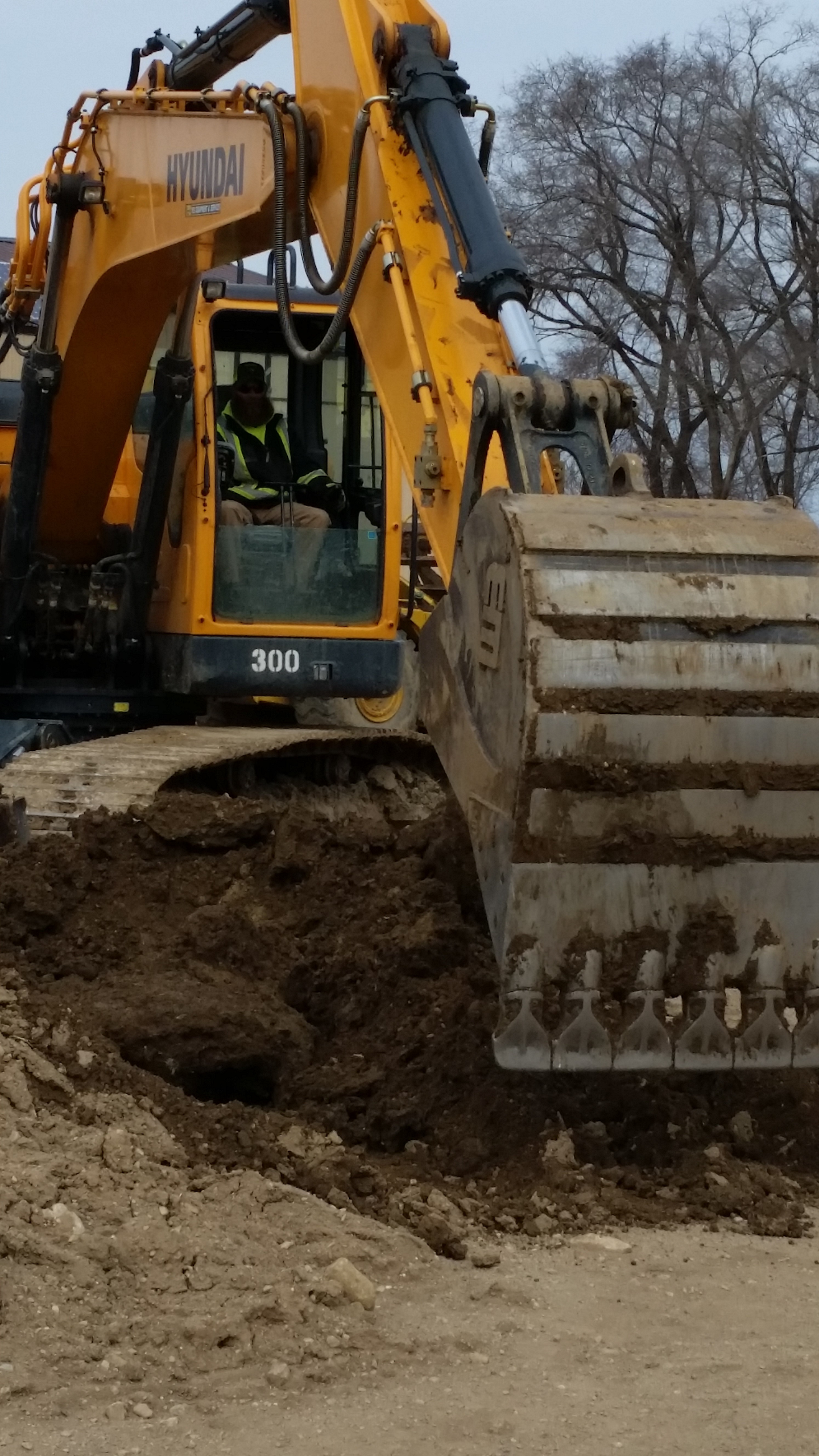 The students coming through ATS aren't all that has changed over the years. The equipment has evolved, as well.
"Technology has come a long way in the equipment, making it easier for operators to run the machines. [Technology such as] GPS makes it easier for operators to monitor what's going on with the machine," Schmuhl comments. "Lasers are being incorporated into heavy equipment cranes now to help them get jobs done quicker."
Control systems have also evolved to suit the modern workforce. "For the 18-year-old young adult that comes through here, video games are a very common thing in their lives," says Schmuhl. "In my eyes, today's equipment is becoming more and more like playing a video game." 
Such technology is one of the reasons Schmuhl appreciates the Hyundai HX235LCR compact radius excavator that ATS acquired from its local dealer, Yes Equipment & Services, Inc. in Madison, WI, roughly three years. The machine is used for excavator training, which starts with learning the different parts and components of the excavator, then moves on to proper operation and safe practices.
The HX235LCR helps to simplify the learning curve. "The Hyundai excavator… is very 'nimble on its feet.' It's very maneuverable," says Schmuhl. "For a medium-sized excavator, it can handle large jobs, but it's also small enough to perform some of the smaller tasks. The students love running the Hyundai excavator… They're very happy when they get out of it because of how it operates. It's very operator friendly."
[VIDEO] Both Students and Employers Benefit from Heavy Equipment Operator Training
The 24-metric-ton excavator, which has a maximum digging depth of 22 ft. and a bucket digging force of 37,104 lbf., is designed to handle a variety of different tasks on jobsites. "It can be used for trenching, excavating basements, footings, loading haul trucks. Our students get to experience all those different tasks while they're here," says Schmuhl. "They go out in the field and practice with the excavator so they are familiar with the jobs they might get when they leave here."
The excavator is quick to respond. "As soon as you pull on the joystick, the machine is very quick and responsive. There's no delay – there's no lag time," says Schmuhl.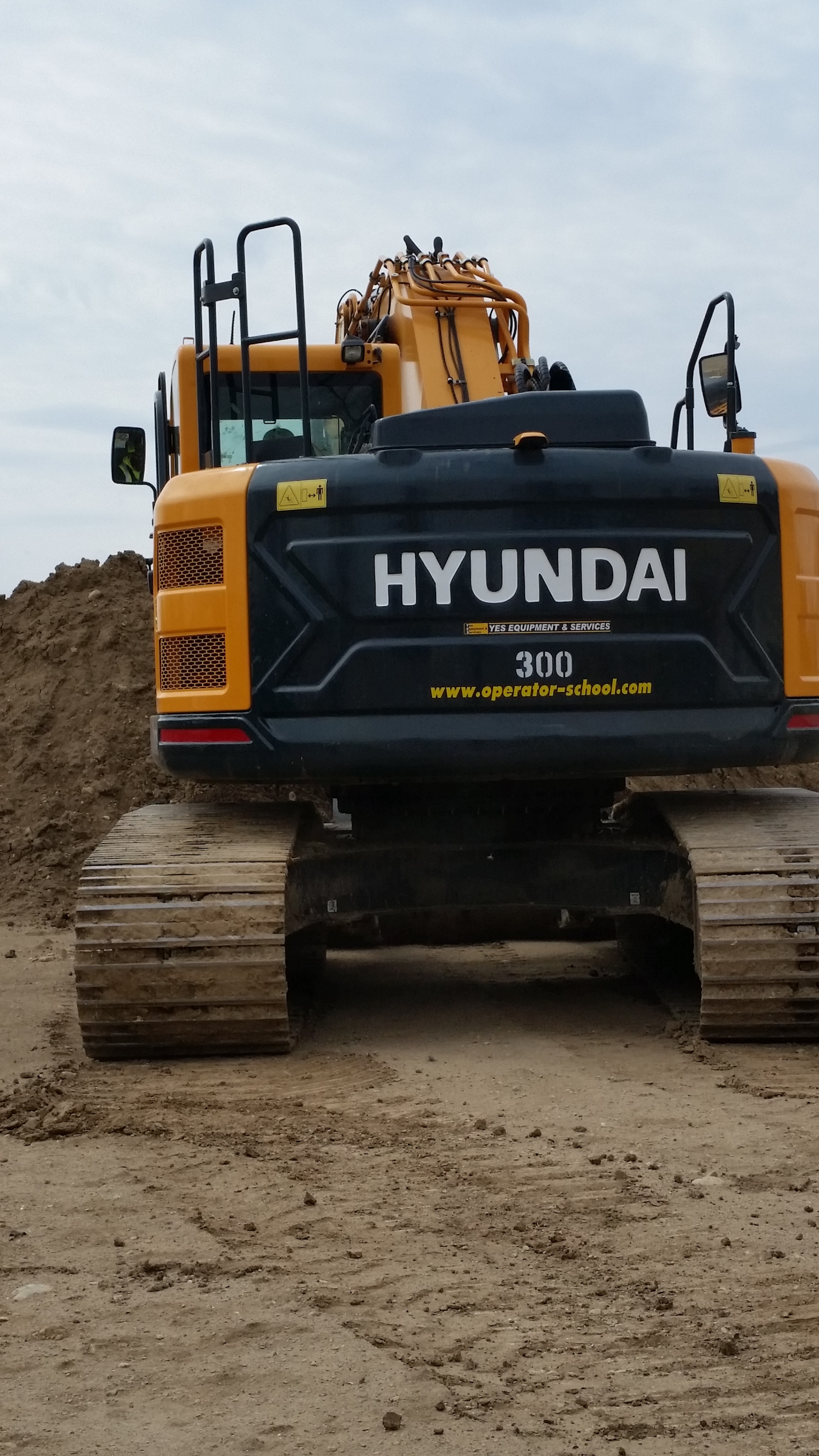 Schmuhl and his students also appreciate the operator comfort built into the HX235LCR. "A lot of operators when they get in a machine, they say comfort is what they're looking for. When they're sitting in the seat for eight, 10, 12 hours a day, they want to be comfortable because it can get very exhausting operating a machine all day long," he notes.
The cab of the HX235LCR includes amenities such as an air suspension seat and auto climate control. "It's very beneficial for an operator to be comfortable… because then you have a less chance of operator fatigue," Schmuhl says. This helps to ensure the operator is more productive, and safer, throughout his or her shift.
Further enhancing safety is the rear view camera built into the HX235LCR's rear counterweight. "You can pretty much see 360 degrees around that machine with the help of the travel (rear view) camera, which is located on the tail of the machine," says Schmuhl. "Any time you're going to move, it will come up or you can manually turn it on so you can see directly behind you.
"You always have an extra set of eyes behind you so you can see what's going on around you," he adds.