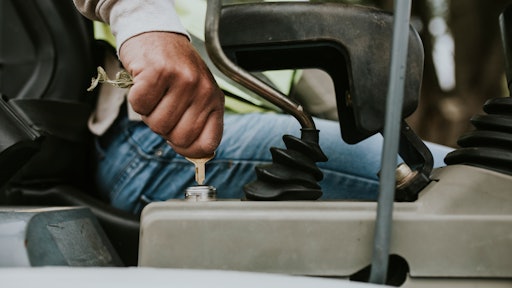 @Rawpixel.com - stock.adobe.com
How do you diversify and grow your business in the middle of a labor shortage?
Atlas Excavating has discovered the key. For more than 30 years, the Indiana-based company focused on public sewer work and subdivisions. Now they seek out new types of projects while adding work to their portfolio. They've more than doubled their team size, triggered a growth boom, and developed the ability to take on much larger projects. Casey Dillon, President and CEO, and Andrew Dodson, Earthwork Manager, will take you behind the scenes on their journey from focusing on small commercial sites to successfully handling half-a-million-square-foot projects.
You'll learn:
Proven strategies for attracting and retaining employees
Fast-track approaches to bringing new hires up to speed
Tips for evaluating and implementing productivity-boosting technology
Insights on maximizing the ROI of technology investments
Register for this free webinar today and explore proven strategies from the experts.
View Webinar