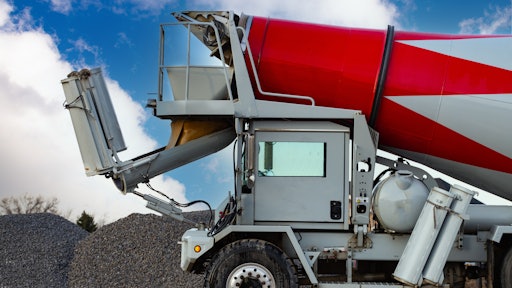 @Victor - stock.adobe.com
Technology is revolutionizing the construction industry. Advanced construction management solutions empower businesses to transform their operations and quickly gain a lasting competitive advantage.
Join your peers and our panel of experts for a discussion about dynamic emerging technologies that are changing the face of construction.
Key topics during the session will include:
Mitigating the impact of a recession
Trends and innovations that are transforming batching and dispatch
Strategies for addressing the labor shortage.
The benefits of improved concrete quality
Register for this free webinar today and learn how technology solutions can help your business succeed today and into the future.
View Webinar