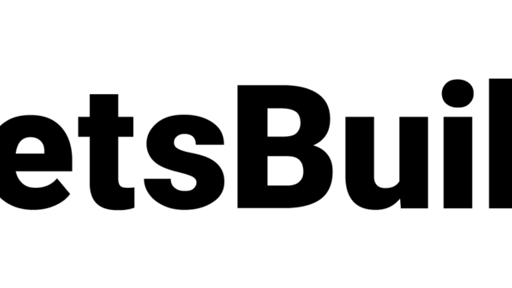 Responding to a rising need to deliver an all-in-one solution, supporting on-site planning, progress communication, snagging, drawings and checklists, GenieBelt and APROPLAN have decided to merge to form LetsBuild — a European leader in delivering an end-to-end solution to the global construction industry.
For the past five years, GenieBelt CEO Klaus Nyengaard and APROPLAN CEO Thomas Goubau have met on a regular basis to discuss developments in the construction technology sector and how to increase efficiency and minimize rework, miscommunication and errors.

"We share the vision that 'simple to use'-products will bring immense value to the construction sector. When we met in October 2018, we concluded that the way to realise this vision was to unite our companies to create a broader product and cover more needs in the market," says LetsBuild CEO Klaus Nyengaard.
The decision was reached because both companies are experiencing a demand for solutions that the other company provides, so only one simple digital tool is needed to manage all construction activities.

APROPLAN and GenieBelt were both formed from a vision to replace the use of pen and paper for managing on-site construction processes, as this causes miscommunication, lost information and a great administrative burden.
GenieBelt focused on on-site planning and progress communication giving customers a real-time schedule and progress reporting, APROPLAN chose to tackle on-site follow-up communication by digitising snagging, drawings and checklists.

"We could have decided to just cooperate and integrate features from each other. But since our products complement each other extremely well and our companies have shared values, we felt this was an unmissable opportunity," says APROPLAN CEO Thomas Goubau, who will take up the role as CCO in LetsBuild.
"Our customers tell us that switching between tools to manage processes is a pain on a busy site, and makes data collection cumbersome. Their dream is to have one simple-to-use solution where they can keep track of planning and progress, access all documents and support processes such as snagging and quality checking. That is exactly what we will provide with LetsBuild," says Nyengaard.

Together, both companies are used on thousands of projects in more than 35 countries and have offices in Copenhagen, Brussels. London, Paris and Lodz.