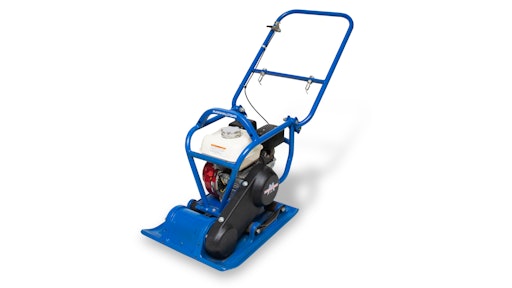 Marshalltown Company

MARSHALLTOWN's Vibratory Plate Compactor produces over 3,800 lbs. of centrifugal force. (Leading competitors typically sit between 3,000 and 3,500 lbs.) This results in more compaction force and faster traveling speed, helping contractors save valuable time over the course of a year.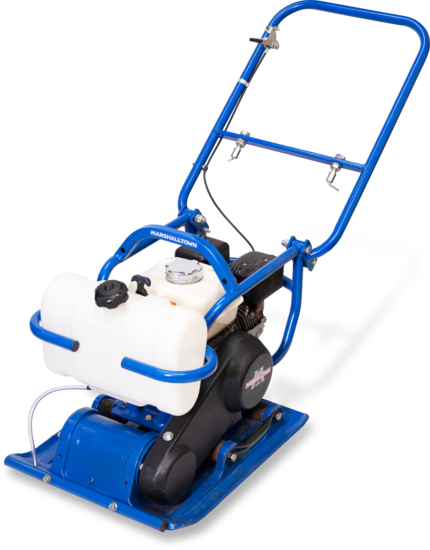 Marshalltown Company

Features 
Frequency of 5,000 vpm
Travels at up to 110 fpm
23.7" x 18.9' plate size
A folding handle that locks in place
Two lower handles for multiple lifting points
A throttle lever located on the handle
And a three-year warranty.
"Our primary goal for this project was to save contractors time," says Jim Bowie, Senior Product Manager on the project. "We found that by creating more centrifugal force, it not only produced more compaction force, but it also helped the Plate Compactor travel faster. We tested our design against leading competitors and found ours was consistently faster across granular fill materials."
Request More Information
Fill out the form below to request more information about
More Compaction Force & Faster Traveling Speed - The MARSHALLTOWN Vibratory Plate Compactor