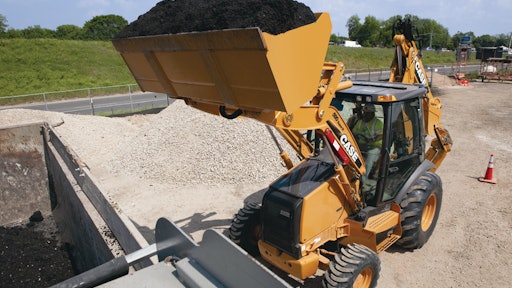 On Monday we asked:
Who makes your favorite 14-ft. backhoe loader?
Here's what you said:
What do you think?
Click on any of the manufacturer names to go to coverage of that maker's backhoes. Scroll to the bottom of the page, click on your star rating and comment on your experience with the machines in the box.