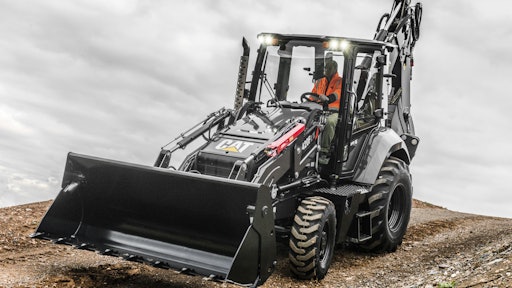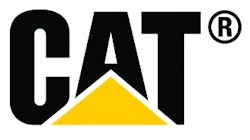 On September 24, 2015, Caterpillar's Building Construction Products (BCP) Division Desford, UK, facility kicked off the celebration of 30 years of backhoe-loader production at the facility with a two-day anniversary event. Customers, dealers and employees from around the globe gathered at the Leicester facility to mark this milestone occasion.
Cat offers a total of 11 backhoe-loader models manufactured across three plants: Desford, UK; Thiruvallur, India; and Campo Largo, Brazil.
BCP Desford began production of the backhoe-loader in September 1985 and sold its first 416 machine to a customer in New Jersey, USA. Since then, the facility has gone on to produce a total of seven series of backhoe-loaders over the past 30 years. This year also saw the facility produce its 300,000th backhoe-loader machine, which was sold to a South African-based customer in August 2015.
As part of the 30th anniversary celebration, Caterpillar unveiled two customized units: a 420F2 IT center-pivot and a 432F2 side-shift. Built in Desford, these two machines were presented in anniversary colors and are fitted with a premium Cat branded leather seat, leather steering wheel, LED lighting and anniversary decals.
Video: Cat F2 Backhoe Cuts Fuel Burn 20%