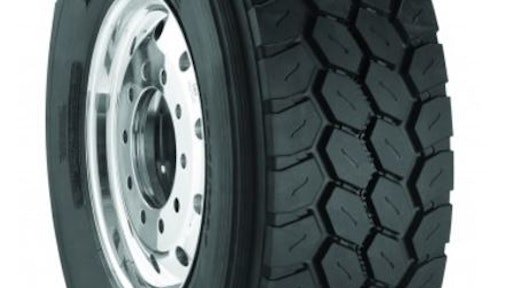 Bridgestone Americas Tire Operations is increasing the prices of its commercial truck and bus tires "up to 8%" in North America commencing on or before July 1.
This second 2017 price increase on Bridgestone products results in a 16% increase.
Bridgestone follows Goodyear Tire & Rubber, which announced a second price increase of about 6% across all brands, which went into effect May 1. Goodyear's prices have risen 14% this year.