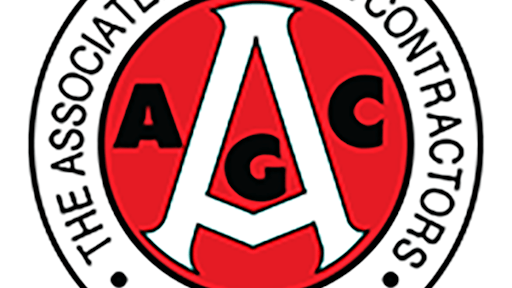 12230 Preston Road
Dallas, TX
For construction leaders on the rise, no program provides a more comprehensive, uniquely focused program than AGC's Advanced Management Program (AMP).
Suited for chief executives and senior-level management in construction, this premier week long program has been helping industry decision-makers amplify their business expertise and emerge as leaders in the industry. For almost 30 years, this program has produced an elite society of graduates that includes top leaders throughout the construction marketplace. AMP also provides an exceptional opportunity to sculpt future decision-makers and C-suite executives tapped to take the reins.
AMP is based on core executive education and overall trends in the construction industry. Utilizing real world examples and teambuilding exercises, participants learn financial and strategic management, leadership skills, media relations, ethics, legal issues and advanced construction management.
AGC's Advanced Management Program provides a unique and holistic approach to training in which participants forge lasting relationships and develop key techniques to balance career demands with health and family. 
AMP graduates leave at the end of the week with a strong network of C-level colleagues and distinguished experts, a portfolio of industry-based best practices, and a better picture of their overall leadership style, strengths and weaknesses