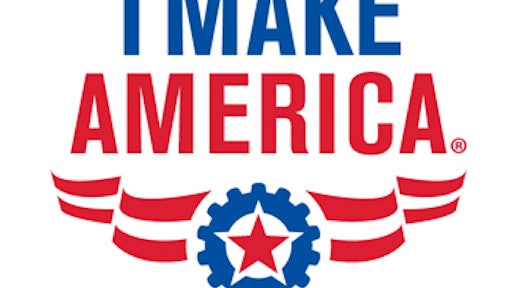 Join fellow AEM members in Washington, D.C. September 11-13 for the first-ever I Make America Fly-In!
This year a greater emphasis is being placed on engagement with elected officials – both in Washington, D.C. and across the country – as part of the I Make America campaign. With that in mind, AEM is organizing a fly-in to bring member company representatives to Washington, D.C. for two days of advocacy and networking. This is a great opportunity to have face-to-face meetings with members of Congress or their staff about the issues that matter to both individual companies and the equipment manufacturing industry as a whole.
Click here to register today. While there is a fixed number of spots, AEM staff will work to accommodate everyone who is interested in participating in the fly-in. If you have any questions please contact AEM Public Affairs Coordinator Abigail Lannoye (alannoye@aem.org, tel: +1 414-298-4746).
See you in Washington D.C. this fall!