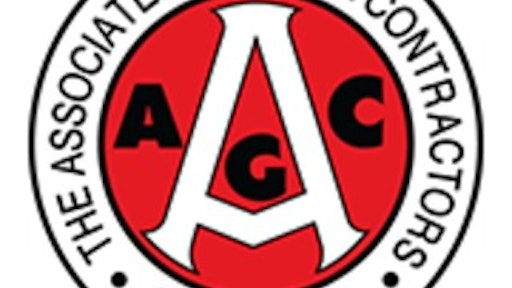 The construction industry faces immense challenges—present and future—when it comes to developing, recruiting and retaining a fully-trained and skilled workforce. Construction contractors across the nation face worker shortages and an insufficient workforce development pipeline. How are contractors dealing with shortages? Where are they finding workers for today? How are they developing workers for tomorrow? How may technology disrupt the construction workforce? What's government doing to help address (or worsen) these problems?
During this WebEd, registrants will hear answers addressing these questions and more from AGC's Chief Economist Ken Simonson, Vice President of Knowledge Programs and Building Markets Mike Stark, Vice President of Public Affair and Strategic Initiatives Brian Turmail and Senior Director of Congressional Relations for Labor, Human Resources and Safety James Young, as they:
Review the results of the 2018 AGC Construction Workforce Survey supported by AutoDesk, detailing national, regional and state workforce data;
Highlight workforce development specific initiatives and best practices construction contractors are currently undertaking to meet their labor needs;
Discuss several new technologies that may change aspects of construction delivery for some markets; and
Evaluate recently enacted and pending federal legislation and regulations concerning career and technical education, immigration reform, and apprenticeships.