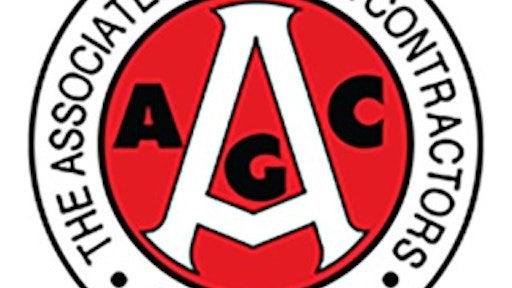 These days, almost every project team creates BIM Execution Plans (BxP) as a standard practice. But many BIM leaders still struggle to keep the team on track. What's the missing link?
Successful BIM leaders make data the foundation for both BIM planning and BIM delivery. Model element classification and BIM data validation can give the team a common BIM language and make data requirements crystal clear. Because these processes have an enormous impact on design, bidding and pre-con phases of your projects, they can make the difference between your BxP driving efficient collaboration or being just another document.
Join industry veterans AJ Bridwell, BIM Data Expert and Strategist at Invicara, and Will Ikerd, Principal at IKERD Engineering, for a webinar as they discuss and share stories based on their many years of experience working with clients, processes, and BIM.
Learning Objectives:

What is a BxP
Why BIM data validation is an essential part of the BxP
Why classifying model data is an essential part of the BxP
How to classify and validate model data