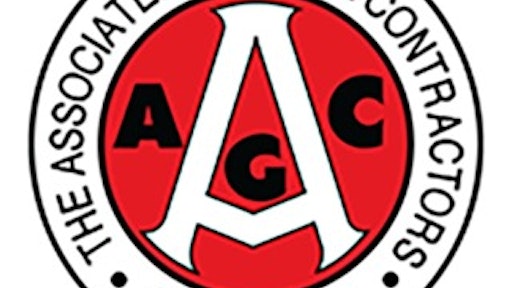 Associated General Contractors of America
Construction contracts: with so much at stake, could you be overlooking crucial details that read between the lines?
Important duties are implied in construction contracts without being expressed in the words of the contracts. These implied duties arise from federal, state and local statutory laws; regulations imposed by federal, state and local agencies; and the common law jurisprudence of the various states. Failure to recognize these duties or to correctly interpret their significance when they are recognized exposes a contractor to uncovered risk.
This webinar will identify the most common implied contractual duties. set out the contractual obligations that they create, and compare and contrast key expressions within ConsensusDocs 200 and AIA A201 General Conditions.
Join us as Greg Starzyk — a tenured, associate professor in the Department of Construction Management at Cal Poly San Luis Obispo, and boasting over 2 decades in the industry experience in project planning, contract negotiation and other aspects of engineering management — shares key insights and unpacks the implied contractual risks every contractor should be aware of.