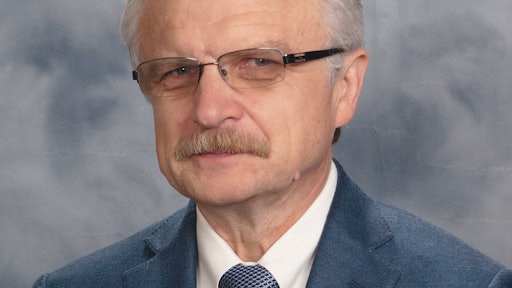 "The Future of Job Site Safety" webinar, hosted by Cratos, on June 8 at 1:00 p.m. est., will discuss how to overcome safety challenges faced by small to medium-sized businesses, provide a look into the research currently being conducted by NIOSH, the latest technologies available and those that will be available soon.
Leading safety experts will speak on topics such as:
Implementing the right safety technology on a job site
Minimizing costly job site injuries and fatalities
The latest research in construction safety technology
Robotics and products available to keep workers safe
Speaker presentations will be followed by Q&A, allowing attendees to ask questions and seek guidance on the topics most relevant to their companies.
JLG Industries' Ignacy Puszkiewicz, senior director of future technology and industrial design for JLG, will participate in the webinar. Puszkiewicz's presentation during the event will focus on "Innovations of Job Site Safety Technology."
The webinar is open to the public and free to attend. Participants can register for the event at www.cratos.com/webinar.