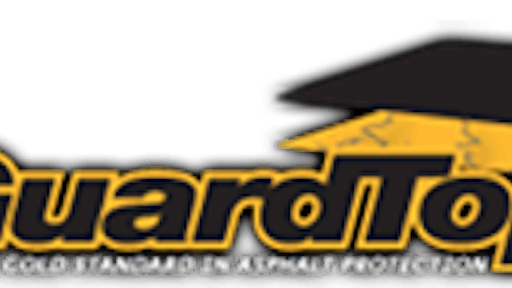 GuardTop, producer of asphalt emulsion sealer and a division of Western Emulsions Inc., Monarch Beach, CA, recently opened a new distribution center outside Atlanta.
According to Jeff Luzar, division manager, the distribution facility, called GuardTop Express, will complement GuardTop's Southeast manufacturing facility.
GuardTop Express is located at 2400 Weaver Way, Suite J, Doraville, GA 30341; phone 877-948-2738.