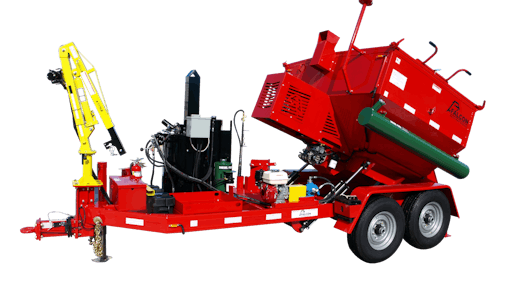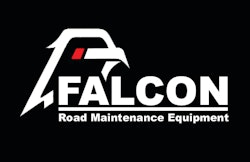 Falcon Asphalt Repair Equipment announces its FalconNOW 5-day quick ship program, which allows customers to customize a Falcon hot box and recycler with models that meet their individual needs. The personalized machine will then ship within five days from the date of order.
The program includes six models: a 6-ton recycler, 4-ton recycler, 4-ton transporter, 2-ton slip in, 1-ton mini asphalt recycler and hot box, and the most recent addition to the lineup, a 2-ton transporter. From there, customers can choose from up to 18 customizable options including a 30-gallon heated tack tank, a hoist with manual or 12-volt electric winch, a spray system hose reel and more.
"The hot box industry typically has a 45- to 60-day delivery period unless customers are willing to accept a machine from stock that's specifications couldn't be changed. Falcon is revolutionizing the industry with its FalconNOW 5-day quick ship program," says Ric Simon, executive vice president of Sales and Marketing, Falcon Asphalt Repair Equipment. "We believe providing our customers with the versatility of Falcon products, combined with the flexibility of machines that can be customized and shipped within five days, is extremely powerful.
The FalconNOW program also offers a standard two-year warranty and a lifetime frame warranty.
For more information on the FalconNOW 5-day quick ship program, please visit www.falconrme.com.