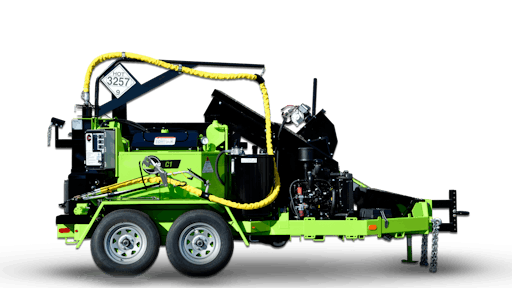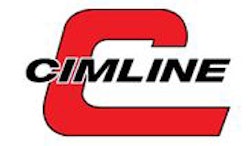 The C1 Mastic Machine is a specialty piece of equipment that's a combination crack seal and mastic patch machine, designed to heat 24,000-lb of mastic material in an 8-hour shift.
Heats on demand in just 40-minutes and keeps the material in working condition all day
Design of the C1 separates the aggregate from the patching material, de-linking it from the binder which enables contractors and municipalities to use locally sourced aggregate, which can then be added separately to the patent-pending mixing chamber
Powered by a 19-hp diesel engine, the pivoting and heated trough on the C1 is designed for ease of material placement, while the side discharge chute allows for easy centerline repairs
At the core of the C1 is MAGMA M Series cracksealer. Standard features on the MAGMA include a stress-free boom with center pivot, weatherproof simple seal controller, performance tank design and lowest load height and largest loading door in its class
Available with a standard heated wand or an optional aluminum wand
Design provides contractors and government agencies the flexibility to perform both crack sealing and mastic patching with just one machine, minimizing the impact on to traffic flow
Material Capacity: 150-Gal
Material Heating Rating: 250,000 BTUs
Aggregate Heating Rating: 250,000 BTUs
Material Pump: 20-gpm
GVWR: 7,733 lbs.
GAWR: 7,000 lbs.
Material Loading Height: 50-in.
Rock Loading Height: 30-in.
Fuel Capacity: 33-Gal (125 Liters)
Dimensions: 184-in. x 80-in. x 95-in.
Shipping Weight: 6,500 lbs.
Request More Information
Fill out the form below to request more information about
Cimline Pavement Maintenance Group C1 Mastic Machine