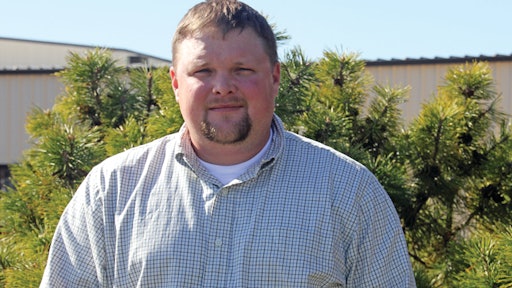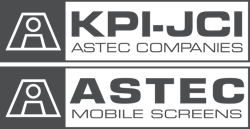 Yankton, SD - Kolberg-Pioneer, Inc. (KPI-JCI) has hired Daniel Tolrud as an electrical engineering programmer in the engineering department.
 Tolrud, who earned his Associate's degree in electro-mechanical engineering from the Southeast Technical Institute in Sioux Falls, SD, will work primarily on the control systems of the FT product line. He previously worked as a technician and electrician at energy and electric companies in Sioux Falls.
"Dan has spent most of his career in southeastern South Dakota working on industrial electrical systems ranging from crushing and conveying equipment to wind turbines," said Mark Westerman, electrical project engineer at Kolberg-Pioneer, Inc. "His experience will blend well with our product line, and we are happy to have him focusing on our FT products as we continue to grow and improve that product line."
To contact Daniel Tolrud, e-mail him at DanielTolrud@kolbergpioneer.com. For more information about KPI-JCI and Astec Mobile Screens, please visit www.kpijci.com.