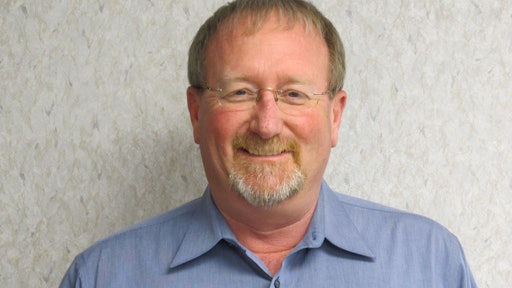 Bergkamp Inc. has added Robert Pickrell as its Customer Business Unit Operations Manager. Pickrell will oversee both Bergkamp's contractor- and government-focused customer business unit teams, ensuring that its customers receive quality parts and service.
With more than 40 years of customer service experience, Pickrell knows how to talk to contractors and government agencies to determine what they need from their equipment and works to make it a reality.
Pickrell will direct his staff to continue growing Bergkamp's reputation for superior customer service by building a strong parts inventory, helping contractors and government agencies perform preventive maintenance and discussing specific equipment needs with customers directly.
"Rob understands the importance of taking responsibility for customers' equipment," says Bill Cooper, vice president/Chief Operating Officer. "He knows that in order to keep them running their business successfully, superior parts and service is a must, and has pledged to be that partner for Bergkamp's customers."
Bergkamp recently restructured its company to provide greater customer service and support and to improve its manufacturing capabilities. As part of this endeavor, Pickrell was hired to oversee the new contractor- and government-focused business units designed to better meet the individual needs of these unique groups. 
Companies in this article