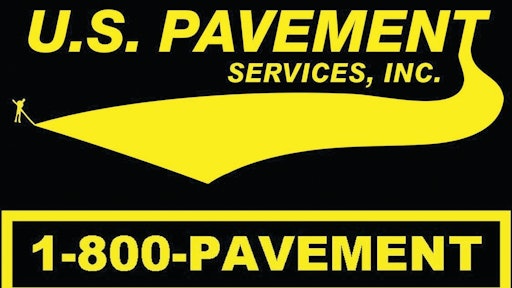 U.S. Pavement Services/1-800-Pavement, in partnership with the Boston Red Sox, are pleased to announce their recognition of the Wounded Warrior Project in a pre-game ceremony on June 8th, 2013. The ceremony, to be held at historic Fenway park before the Red Sox take on the Angels that night, will recognize over 300 Wounded Warriors and their families from across the New England area. 
Warriors are invited to take a tour of Fenway before the game and watch batting practice from the warning track. At 6:45, Mike Musto, CEO of U.S. Pavement Services and 1-800-PAVEMENT will present a check to the Wounded Warrior Project to help support their efforts. 
"My team and I are proud to support the Wounded Warrior Project, in partnership with the Boston Red Sox, to honor our brave men and women in uniform. Without the immeasurable efforts of our country's veteran's, we would not enjoy the freedoms that we have today," said Musto. 
Following the check presentation, the Ceremonial First Pitch will be thrown by Army Retired SPC, Craig Hall of Sturbridge, MA. To honor America, Devon Olivo, daughter of WWP Alumni, Christopher Olivo, will then sing the National Anthem. 
Launched in 2002, Wounded Warrior Project has served a combined total of over
36,000 veterans and family members. Their mission is to honor and empower wounded warriors and raise awareness by enlisting the public's aid for the needs of injured service members. Officials from U.S. Pavement/1-800-PAVEMENT, the Boston Red Sox and Wounded Warrior Project will be in attendance for this event.