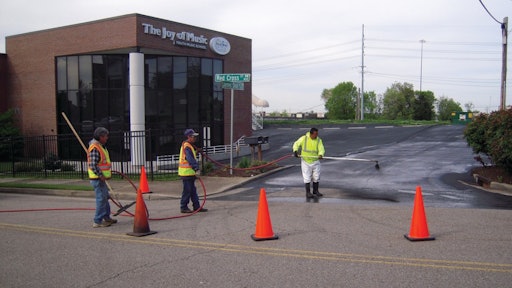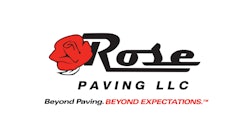 Imagine a world with no music. The Joy of Music School in Knoxville, TN, can't. Their organization provides low-cost music lessons to financially disadvantaged children in the area. While the school was busy teaching music, their parking lot was slowly deteriorating. The wear and tear on the parking lot was ample, but sufficient funding to repair the damage was not.
Luckily, board member Tim Purcell of Pilot Flying J, had an idea. Purcell reached out to Rose Paving Co. in Illinois and asked them for help to fix the parking lot.
"Not only was Rose Paving happy to help, they offered to donate their services completely," Purcell said. "I was extremely grateful but not surprised. The Joy of Music School is a terrific organization, and companies like Rose Paving and other community partners are eager to lend a helping hand. Rose Paving jumped at the opportunity to help the school as it works to provide unique opportunities to at-risk kids through music."
So in April, a crew of workers showed up at The Joy of Music School ready to work. When the job was done, Rose Paving had donated nearly $5,000 worth of labor and materials to sealcoat the parking lot and restripe the car stalls.
"Supporting charitable organizations, like The Joy of Music School, and reaching out to the surrounding community is of tremendous importance to all of us at Rose Paving," said Chris Tanner, Rose Paving senior vice president.  "The school plays a vital role for disadvantaged youth in the Knoxville community and we are grateful for the opportunity to support their mission."