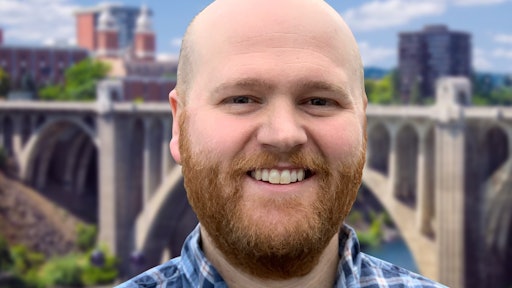 International Grooving & Grinding Association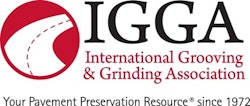 The non-profit trade association, the International Grooving & Grinding Association (IGGA), announced the 2021 board members. John Roberts, executive director of the IGGA welcomes the newly elected board members in an official news announcement. "This very talented group will help our association make the world's roadways and airports safer, smoother, and more sustainable," he says. 
The IGGA was founded in 1972 by a group of dedicated industry professionals committed to the development of the diamond grinding and grooving process for surfaces constructed with Portland cement concrete and asphalt. Then joined with the American Concrete Association to form the IGGA/ACPA Concrete Pavement Preservation Partnership (IGGA/ACPA CP3), serving as a technical resource and the marketing of optimized pavement surfaces, concrete pavement restoration and pavement preservation around the world.
IGGA's mission is to serve as the leading technical and promotional resource for the acceptance and proper use of diamond grinding and grooving as well as PCC preservation and restoration. 
The members of the IGGA 2021 board members are:
Leading the board is new president Kevin Schneider (pictured above) of Acme Concrete Paving out of Spokane, Wash. Schneider began working for Acme Concrete Paving, Inc. in 2009. He worked as a project engineer, superintendent and project manager from 2009 – 2015 for Acme's Concrete Paving Division, spending much of his time in the Bakken oilfields of western North Dakota constructing highways and airports. Schneider has been Acme's Grinding Division manager since the fall of 2015, and he is Acme's first representative on the IGGA board of directors.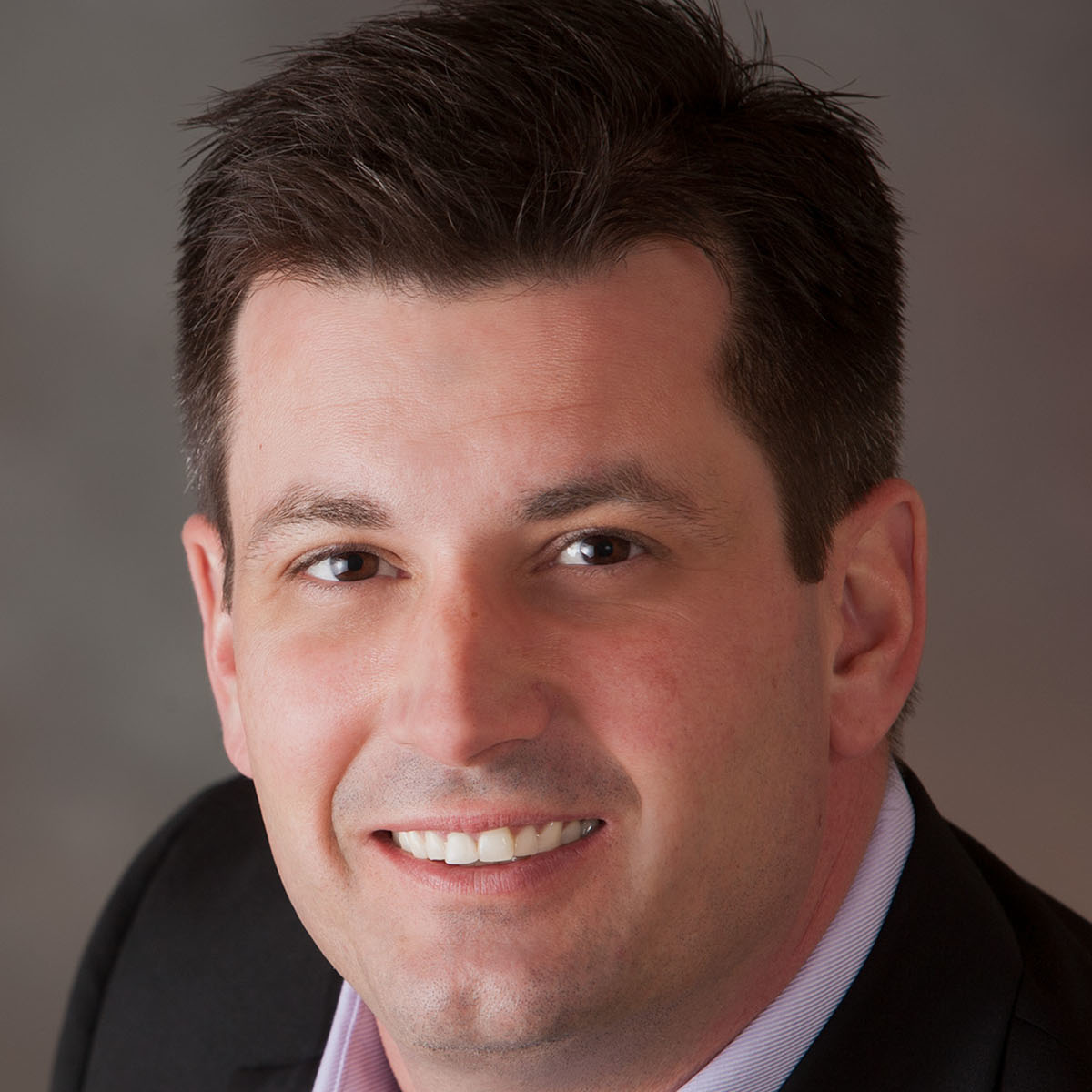 Jake Steinberg, Highway Materials, Becker, Minn.International Grooving & Grinding Association

Joining Schneider is vice president Jake Steinberg of Highway Materials, out of Becker, Minn. Steinberg has been in the construction industry since 1991, when he became a project manager/estimator for Highway Services. In 2006, he began working for Construction Materials, Inc. in St. Louis Park, Minn. and in 2014, along with business partners, he founded Highway Materials, LLC in Becker, Minn. A member of the IGGA's board of directors since 2012, Steinberg chaired the Association's communications committee for two years and has also served a term on the board of directors for the Concrete Paving Association of Minn.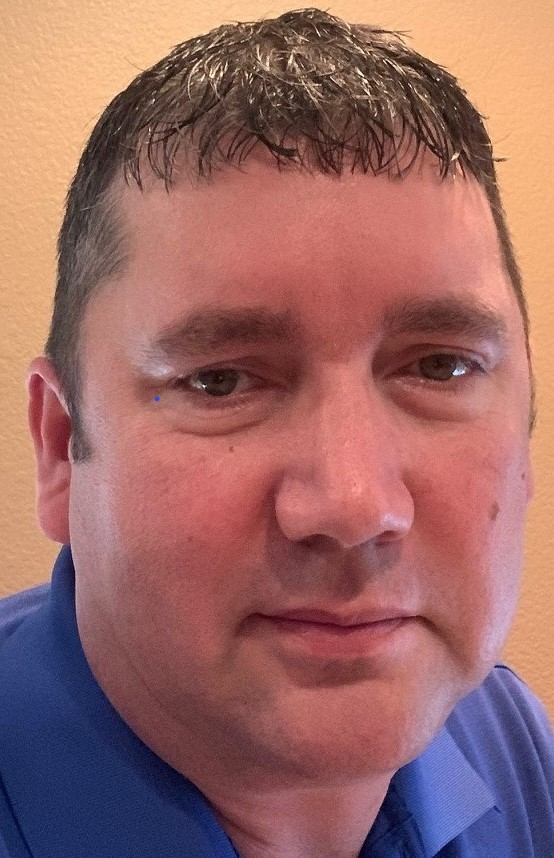 Dan Iverson, Diamond Products, Elyria, OhioInternational Grooving & Grinding Association

Taking the position as the 2021's board secretary is Dan Iverson of Diamond Products, from Elyria, Ohio. Following his graduation from Bemidji State University in 1996, Iverson began working at Highway Services in Rogers, Minn. (later acquired by Penhall Company.) His experience includes work as a diamond grinder operator, superintendent, project manager and operations manager. In 2012, he joined Diamond Products Limited as a grinding and grooving coordinator.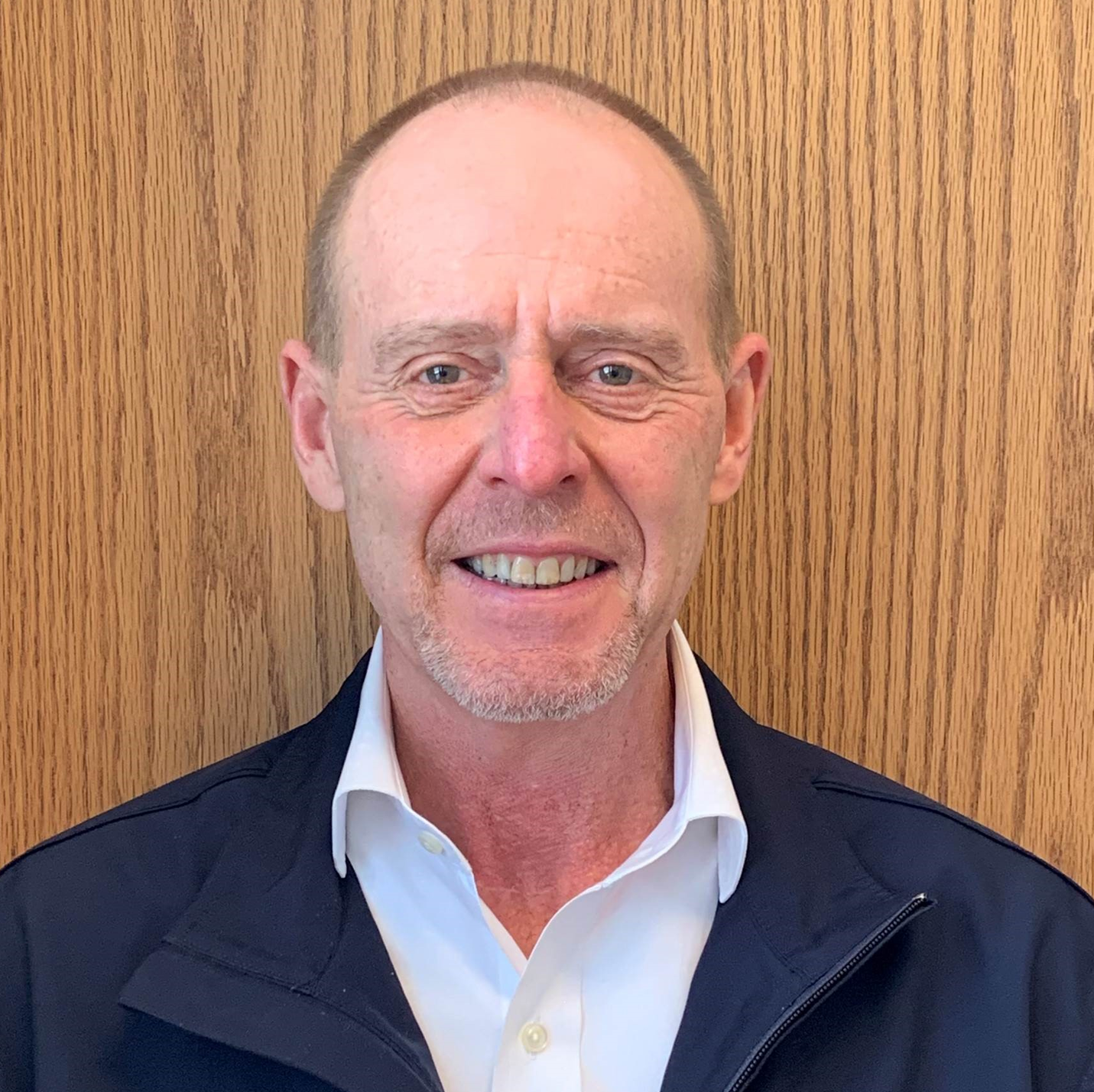 Scott Eilken, Quality Saw & Seal, Bridgeview, Ill.International Grooving & Grinding Association

Scott L Eilken of Quality Saw & Seal from Bridgeview, Ill., is the new treasurer. Eilken has been in the concrete drilling, sawing, sealing, grinding and grooving industry since 1977. Since 1990, he has owned and operated Quality Saw & Seal, Inc. He is currently involved in the Illinois State Chapter of the ACPA, the National ACPA and the IGGA, as well as the Illinois Road Builders Association. Further, he co-chairs the Seal/No Seal Group and is an active member of Transportation Research Board committees.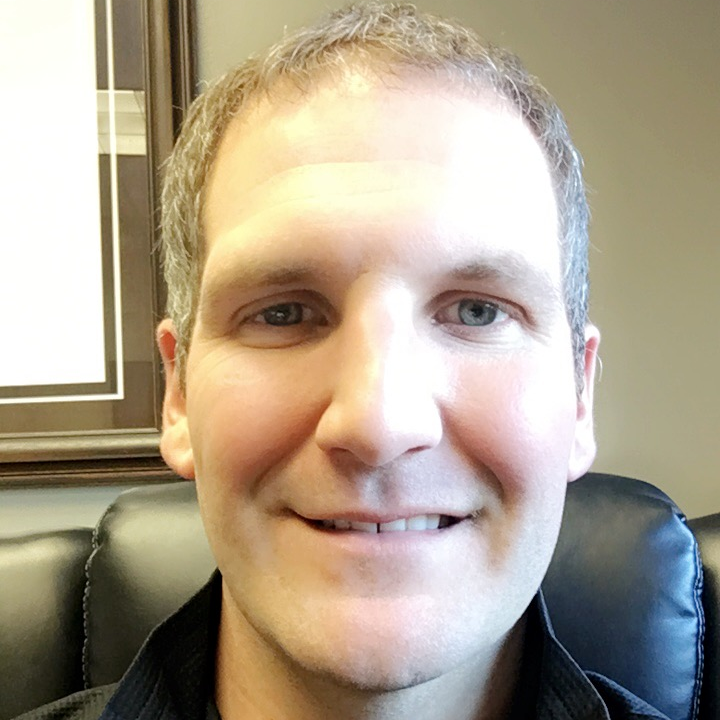 Al Adamek, Diamond Surface, Rogers, Minn.International Grooving & Grinding Association

The 2021 IGGA board includes two directors: Al Adamek of Diamond Surface out of Rogers, Minn. and Jerry Voigt of the ACPA located in Rosemont, Ill.
Adamek started his career in the field with Diamond Surface, Inc. in 2009. Moving to the position of estimator in 2013, Adamek has served as the organization's president since 2019. He is also actively involved with the Concrete Pavement Association of Minnesota.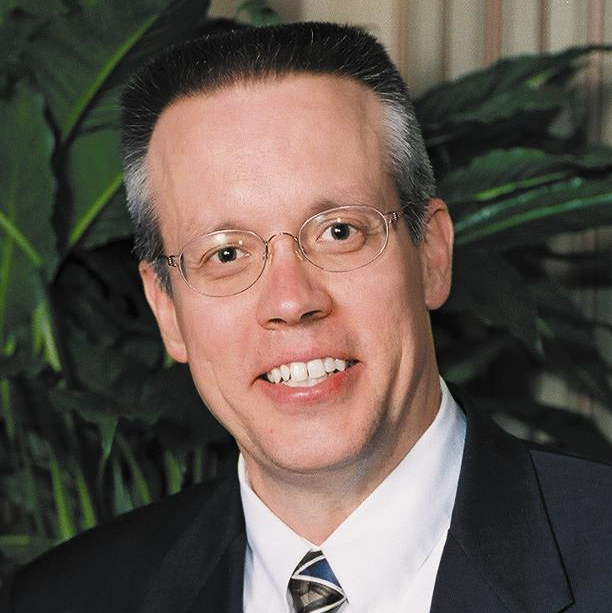 Jerry Voigt, President & Chief Executive Officer of the ACPAInternational Grooving & Grinding Association

Voigt is the president and chief executive officer of the ACPA. He has been with the association for 25 years and was appointed president in 2005. For many years, he was the association's director of technical services. Under his leadership, the concrete pavement industry created the National Concrete Pavement Technology Center at Iowa State University in 2005. He also led the association through notable technology advancements, working with the IGGA to develop the Next Generation Concrete Surface Texture and creating the industry's first webinars and "Web apps" (Web-based paving technology applications and training).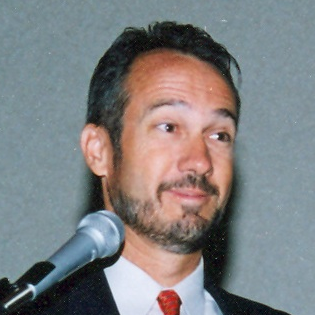 Charley Grady, Crafco Inc., Chandler, Ariz.International Grooving & Grinding AssociationCharley Grady of Crafco, Inc. from Chandler, Ariz. took position as the board's international director. Grady is the vice president and director of the International Group for Crafco, Inc. He has served in a variety of industry associations as a board member, as well as co-chair of an industry association associated with pavement preservation. He has been with Crafco Inc. since 1991, although, in his former responsibilities as the vice president of sales for TWT International, he was responsible for the development of the international activity for Crafco, since 1984.