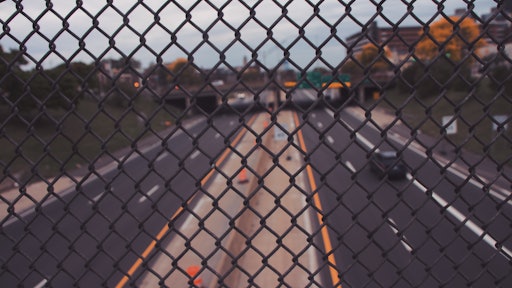 Brandon Noel
Communities and their infrastructure are inexorably connected. The roads we build effect the people who live where they're built. This is a case study of one such effected neighborhood, examining its history, the project's impacts, and the efforts today to redevelop the area into something new. It is companion to a longer feature, you can read here, with in-depth background, research and original interviews with locals, as well as state officials, discussing the process of design, development and construction.
I-375 in downtown Detroit was built in 1964 and the city's efforts to transform it into something more useful to the community began in 2010. As it finally nears demolition and reconstruction into a 6-lane boulevard, we investigate the process and what it means for the city. In this installment, Brandon Noel, editor of Asphalt Contractor Magazine speaks with long-time Detroit Free Press journalist John Gallagher, and Michigan Department of Transportation Project Manager, John Lurie about I-375, the lost neighborhood of "Black Bottom", as well as what the city feels about the future.
Digging Deeper is a podcast series highlighting various aspects of the construction industry, including the equipment, people, companies and associations making it all happen. Click here to access more episodes.