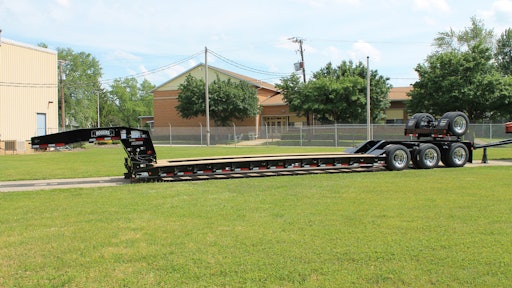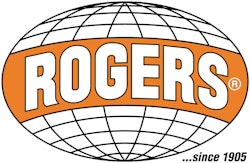 This year, Rogers Brothers Corporation is celebrating 110 years of continuous operation, with more than 100 years of that time devoted to building durable, high-performance lowbed trailers. Today, the company has customers in 65 countries on five continents. Customers can choose from: severe-duty or lightweight models for off- or on-road use; hundreds of custom designs or "ready-to-ship" standard models; fixed or detachable gooseneck styles; and front or rear loading.
The company continues to be owned by the founding family. Jay Kulyk, Nick Kulyk and Beth Hough, fourth generation of the Rogers family, are leading the company into their next century as president, vice president and secretary, respectively.
Larry and Mark Kulyk, grandsons of founder Louis Rogers, attribute the company's longevity to family pride. "Each trailer that leaves the factory has our family name on it," says Mark. "We want quality and durability to be associated with that name."
Larry serves as treasurer of Rogers Brothers Corp. Although retired as president, Mark continues to serve as a consultant.
Rogers' latest trailer designs can be seen on its new interactive website, www.rogerstrailers.com, which has been launched as part of its anniversary celebration.