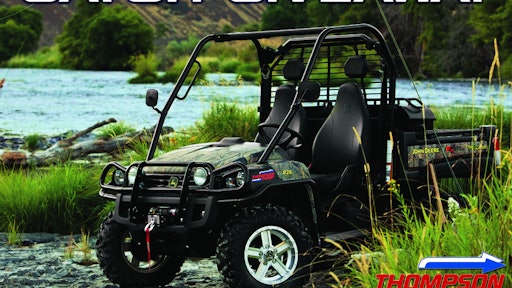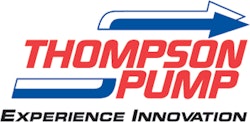 Thompson Pump and Manufacturing Co., Inc., a full-service provider of high quality pumps, pumping equipment and engineering expertise, introduces the launch of the Gator Giveaway Sweepstakes at upcoming events.
Visitors to Thompson upcoming events can enter to win a 2012 John Deere XUV 825i Gator Camo Utility Vehicle, a brand new all-terrain vehicle worth $13,500.
"This promotion is a great way for us to show our appreciation to the hard working people in the markets we serve," said Bill Thompson, Thompson Pump president.
Companies in this article