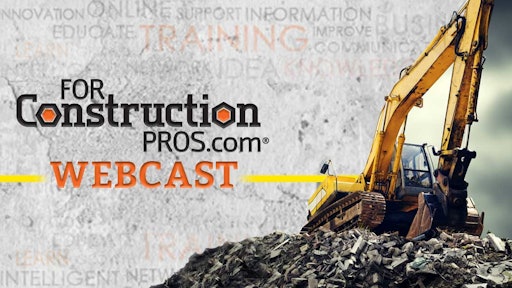 You have probably heard the term Millennial or Generation Y, but have you heard of the Video Game Generation? This age range, generally consisting of those born during the late 1970's to the early 1990's and are typically highly visual and more often than not, comfortable with all forms of technology.
The question becomes, how will they affect the construction industry or how do you keep workers engaged while building loyalty?
Jason Hurdis and Lonnie Fritz, Caterpillar's thought leaders will take these topics and transform them into bite sized, knowledge nuggets that you can easily apply to your operations during the upcoming webinar.
View Webinar