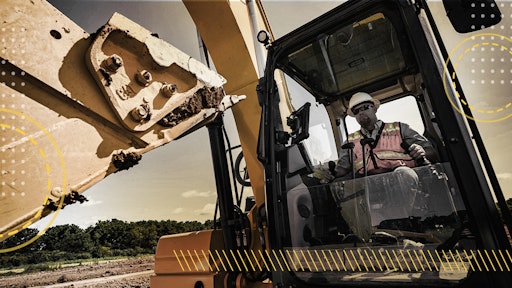 Register now for this two-part webinar series, From Top Operators: Features You Should Know if You Want to Be One of the Best.
Part 1: Loader Features that Shouldn't be Overlooked
December 10, 2020 | 1p CT
Most machine operators know the key features of machines in the fleet, but how many have a good working knowledge of features that will save fuel, add control, speed up cycle times or reduce fatigue? It's these often overlooked features that can help operators of all experience levels work faster at lower cost.
In this first of two parts, you'll get the inside scoop on the loading features that top operators know make them more productive and valuable on the job. Experts will walk you through loading features and how to use them to your best advantage for a bigger bottom line.
Part 2: Loading Tips & Techniques that Make More Money
December 17, 2020 | 1p CT
Loading applications are a complex set of interactions. Whether loaders are digging into a pile, loading trucks or feeding a crusher, there are many factors that impact cycle time, fuel consumption and payload accuracy. The angle of the bucket, the position of the truck to the loader, and effective use of payload technology are just a few of the factors that impact productivity and profit.
In this second of two parts, you'll get proven tips on the loading techniques and technology that top producers use to get the most out of every load. Experts will walk you through advantages that can be gained through features in the cab as well as loading and cycling practices that will drive down cost per ton and boost profits.
View Webinar