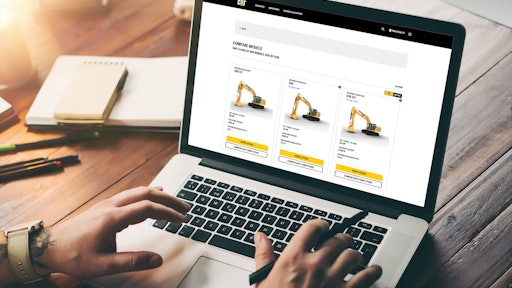 Choices, Choices: Know Your Machine Options, the Differences & How to Make a Smart Selection
The choice between dozer or loader is fairly simple — but your options don't end once you've picked a machine type and size. Just as car makers offer various "trim" levels, so does Caterpillar. The Cat® GC, standard and XE models are different by design, allowing you to match a machine to your specific production and economic goals.
This webinar gives you the lowdown on the key differences between your Cat excavator, wheel loader, dozer and motor grader choices. You'll walk through real-world scenarios and walk away with expert tips for making a smart selection that lowers your costs and boosts your profits.
View Webinar