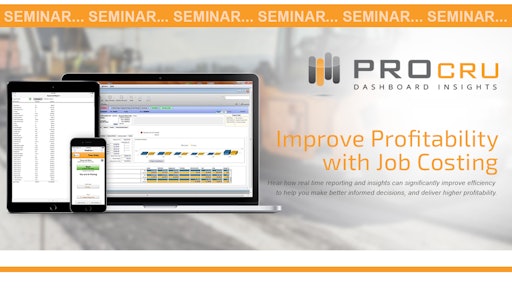 To some, job costing can sound tedious or difficult. And in the past perhaps it was. Fortunately, with the help of technology, it is easier than ever to incorporate consistent and effective job costing into your business.
This Q&A style discussion with two industry veterans tells how they have incorporated Job Costing into their own businesses and helped many others do it as well. Hear how real time reporting and insights can significantly improve efficiency to help you make better informed decisions, and deliver higher profitability.
Learn more at this FREE seminar.
View Webinar